Life is incomplete without fashion in the 21st century. The importance of accessories in fashion enables people to enhance and elevate their style, look, and personality, and it also helps you boost your confidence. However, it does not mean that you need to wear expensive clothing brands like what your favorite supermodels are wearing. Instead, fashion allows you to pick your style, create your unique fashion statement, and be creative.
In the world of fashion, it is not all about clothing. Nowadays, fashion accessories are part of clothing. That is why, if you want to look fashionable and stylish, you need to add the right and up-to-the-minute fashion accessories with your outfit that are imperative to spice up your entire look.
Fashion accessories are as significant as your outfit. It can instantly turn a simple outfit into a million-dollar look. That is how essential fashion accessories are for any woman these days. Good thing, many e-commerce websites provide a wide range of fashion accessories nowadays, from necklaces, jewelry, handbags, earrings, scarves, and many more. Here, we have gathered some of the significant reasons why you should always incorporate fashion accessories in your wardrobe.
Fashion Accessories Define Occasion
With fashion accessories, it can help you enhance and elevate your overall look on whatever occasion you are into. From shopping with your best friends to a casual night dinner with clients or business partners, smart, stylish, and affordable fashion accessories can make any look stand out.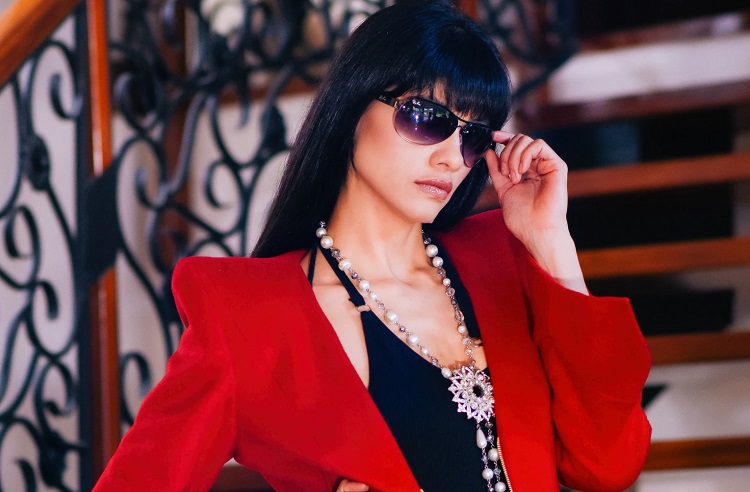 Fashion Accessories Allows You To Express Your Personality
Fashion accessories are your best friend when it comes to expressing and stamping who you are. Accessories like necklaces, scarves, handbags, and a lot more can emphasize your taste, style, and preferences.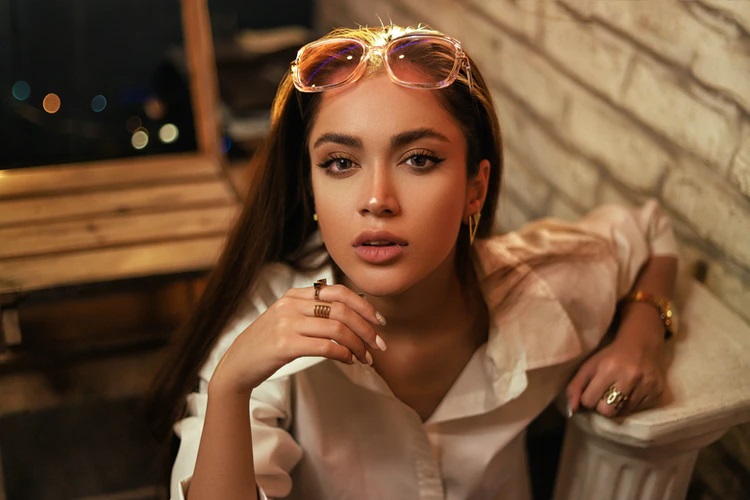 Fashion Accessories Creates Various Look
Need to repeat an outfit but worry they might notice it? There is no need to worry anymore! With stylish and trendy accessories, you can still achieve a different look (in a better way, of course!), even if you are wearing the same outfit. Just be sure to pick the right fashion accessories that will accentuate your outfit.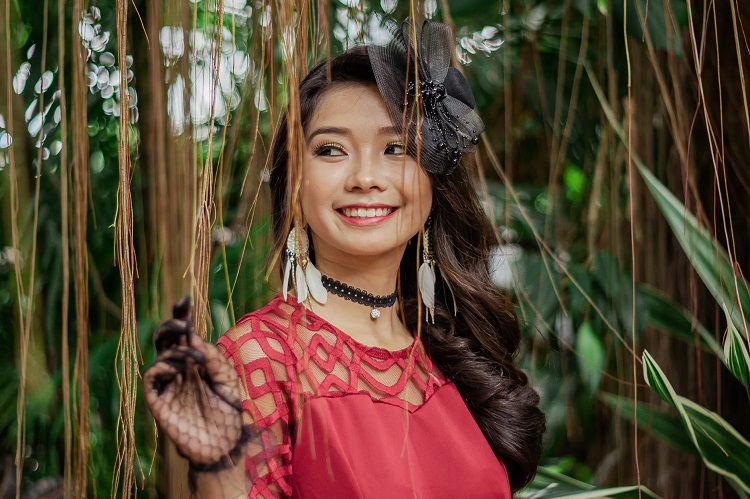 Fashion Accessories Saves Time And Money
When buying outfits, we tend to be very picky, and without a doubt, it needs ample time as compared to shopping for fashion accessories. The importance of accessories in fashion also saves your time and hard earned money. It's a lot easier to buy them and not to mention, they are quite inexpensive too when compared to designer clothes we love most. As mentioned earlier, you can create various looks with different fashion accessories, so ultimately, this saves you a lot of time and money.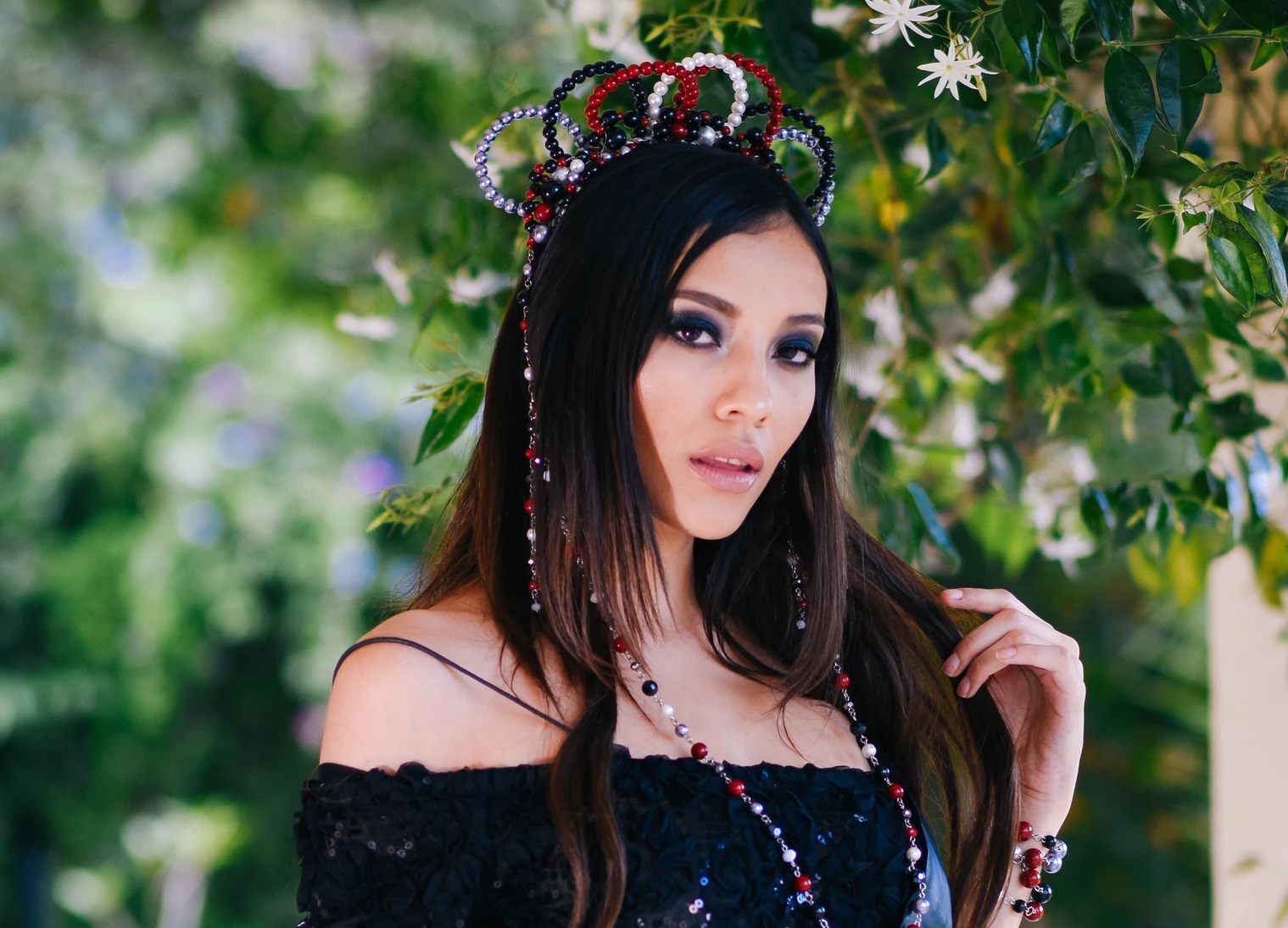 Fashion Accessories Are Fun And Exciting
The best thing about pairing your outfit with the right fashion accessories is that they are always fun and exciting things to do. You can elevate any regular outfit by pairing it with fashion accessories like necklaces, sunglasses, scarves. Be sure that you do not over accessorize in excitement, or you might end up looking like a Christmas tree. I bet you do not want that to happen, do you?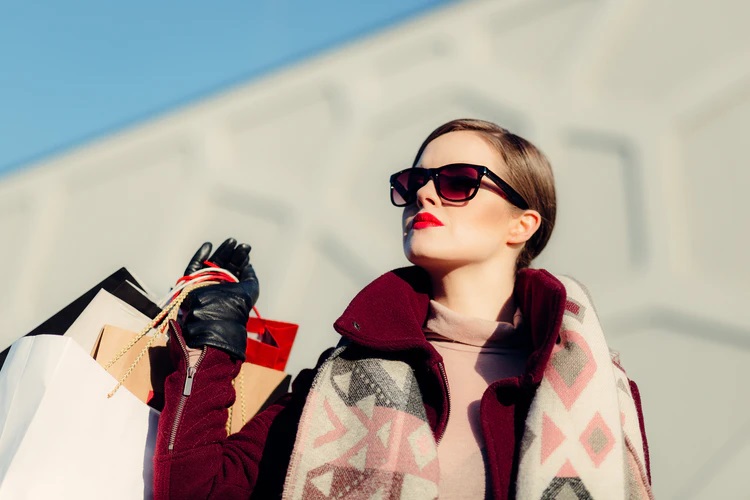 Shop for affordable fashion-forward lifestyle brand with Bellelily.com
Bellelily is one stop online fashion store featuring the latest fashion trends for women's clothing, accessories, home décor and more. They have affordable collections redefining the latest trends, excellent style and high quality to satisfy the fashion needs of every fashionista like you. For amazing discounts and special promotions, visit bellelily.com today!