The team up of crop tops and high-waisted pants has become the must-have off-duty look for this summer. While these skin-baring tops look perfect on either superstar models or celebrities on any day of the week. Most of us tend to wear them only during weekends. But the street style stars have proven that there's a way to make these weekend-only get up suitable for the office. Not convinced yet? Well, check out below for the creative ways to wear crop tops shirts, tanks, or bralettes for the corporate world and beyond.
Suit It Up
With a buttoned blazer, you can now hide just about any crop top you like. This is also an excellent way to layer your crop top while still keeping your cool. You can even take one of your winter's best layering tricks and style a printed mock neck tank under a suit jacket. Finally, wear a fitted pedal pusher or a flowing skirt for an effortless way to go from night to day.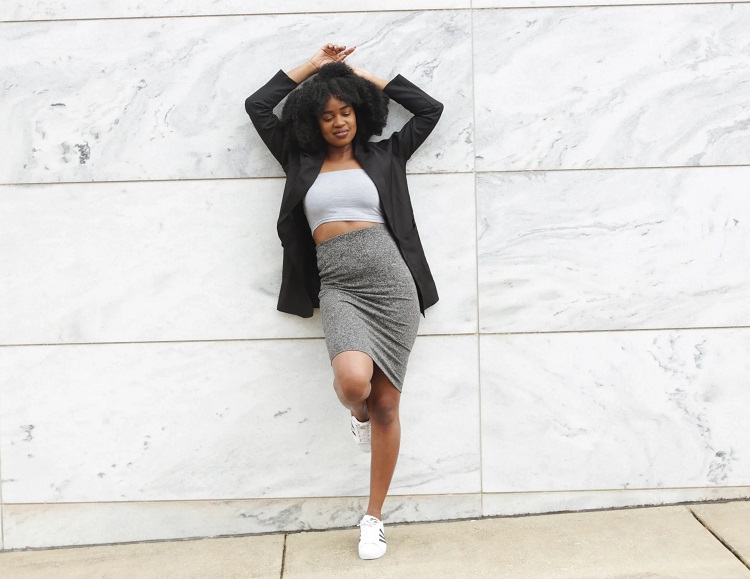 Hide In High-Waisted
Except for those close to the bralette, most cropped tops will sit just right by the waistline of a pair of high-waisted pants. What's great about this is tons of high-rise trousers exist. From classic pairs of white wide-leg bottoms to leather pants. You can try this outfit with your crop top that helps to cover your shoulders. Making the style even more appropriate to the corporate world.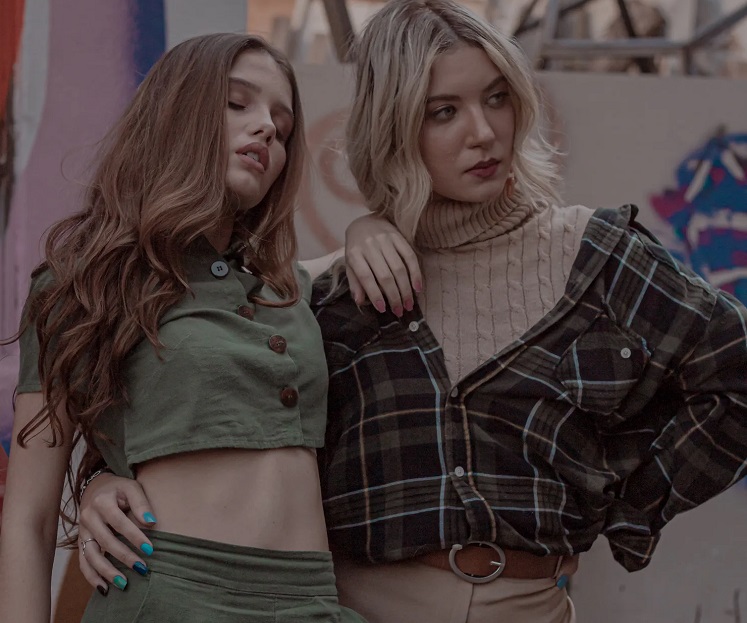 Crop It Yourself
Did you know that you can crop all the items in your wardrobe? Yes, they can become your next crop tops by just cropping it yourself. With the knotting of its hem. You can turn a white work shirt as a fun summer staple by leaving a few buttons undone on your favorite blouse or jacket. You can also take a trick out of the It Girl playbook and crop an old tank yourself. Cropping an item by yourself gives you total control of the length, which makes them a more suitable outfit for work and play.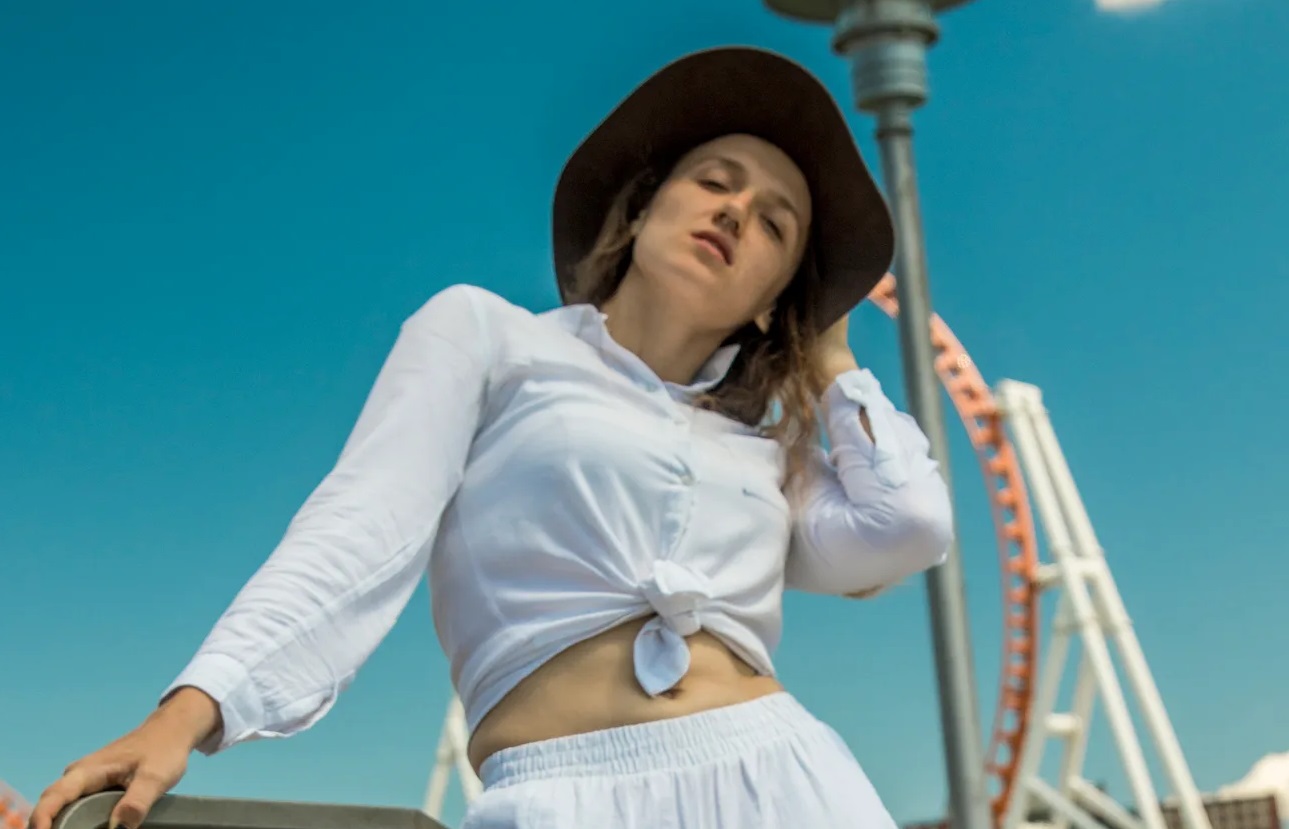 Learn To Play With Proportions
Another way to disguise a crop top is by covering up your body somewhere else. Consider a long-sleeve version of a cropped tank top like a cropped blazer or jacket. Although they might still expose your mid-section a bit. You will feel a lot more comfortable while covering your arms and shoulders. Pair your cropped blazer with your favorite high-waisted pants or skirts, and you're all good and ready to go this summer.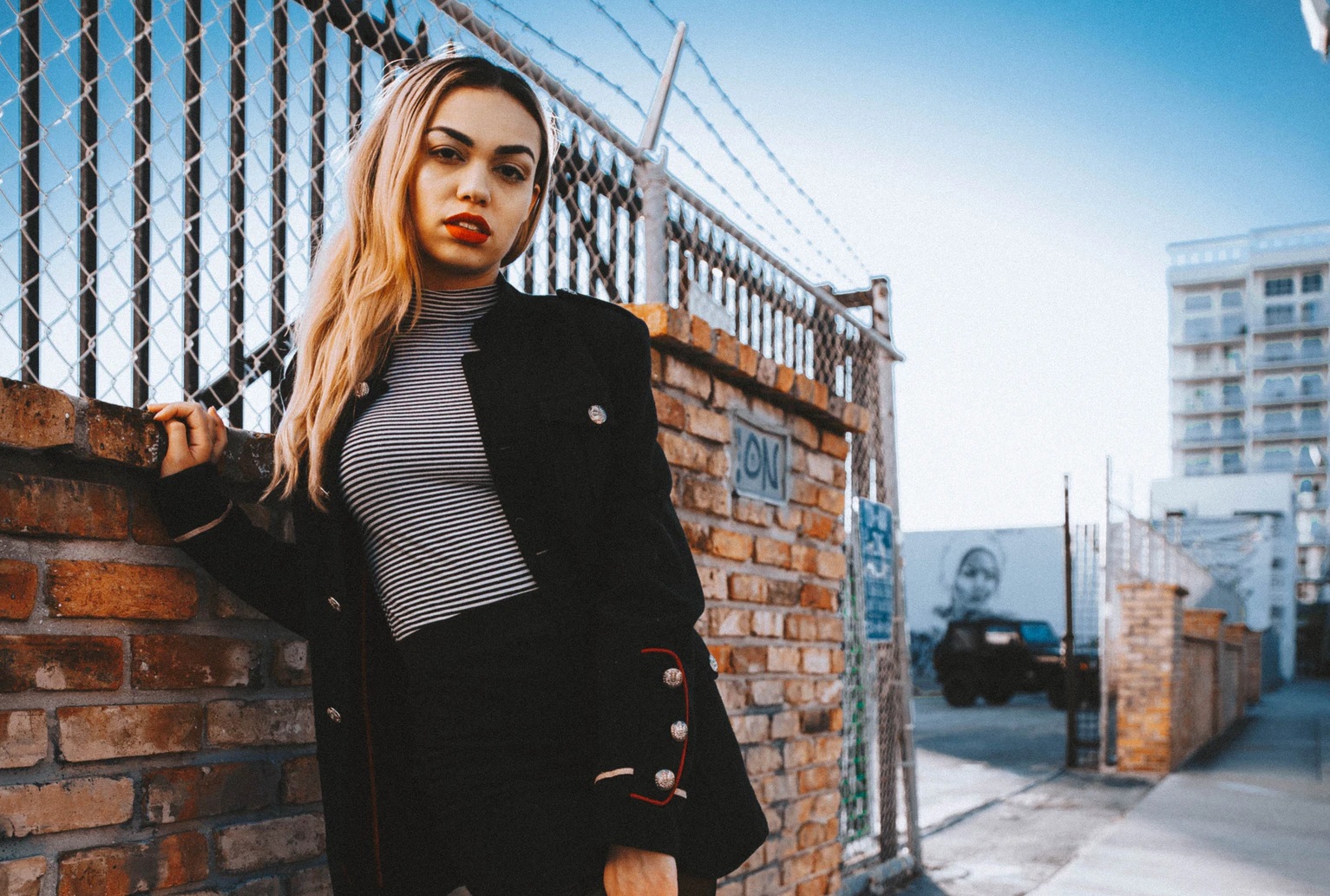 Add An Extra Layer
The last one we have on our list for ways to wear crop tops is the most modest styling, but it's also the most daring of all. Try adding a crop top as a layer over your look by adding your favorite dress and pile on a bralette over a blazer. In addition, pair corset-style crop tops with an oversize blouse, as it works well too; plus, it creates a flattering silhouette that is loose in the arms and boy yet tight to the torso.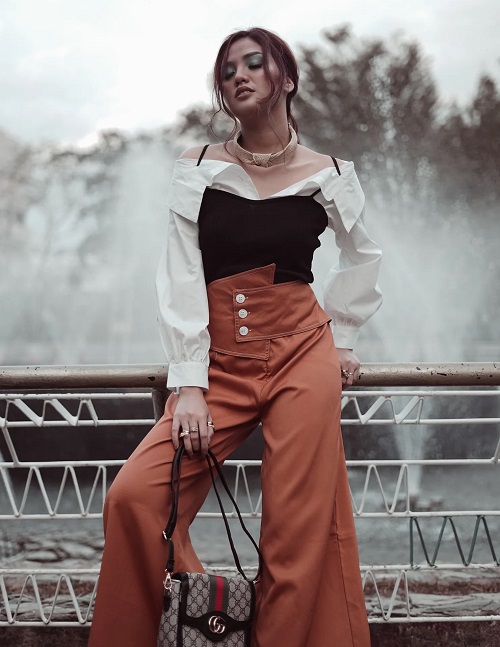 Shop online and get the best style and comfort with DAMART
Damart is constantly adjusting its collections to inspire fun, vitality, innovation and care through its products and its customer relationships to offer stylish and comfortable clothing. Their new collections offer "trendy" styles, using materials with a sensual touch and ready-to-wear. They strive to deliver unrivalled quality, value and, most of all, excellent customer service. Find men & women's clothing, shoes and thermals at damart.co.uk and get the best deal that they exclusively offer on the store page.