Bohemian dressing represented the hipster free-spirited lifestyle back in the day and then reinstated after a couple of decades. Everything with pom-poms, printed dresses, and mystic jewelry with a playful mix of deep cultures like Egyptian, Indian, Turkish, Moroccan, and parts of South America is boho style ideas.
Long Maxi Dresses
Maxi dresses can give you tons of options to keep up with the Bohemian vibe. Prints like floral, paisley, flowing, eclectic, and geometric ones represent your look further. Pair your bohemian outfit with a gladiator or pom-pom sandals, statement necklace and/or bandana, and an enormous finger ring to suit the occasion.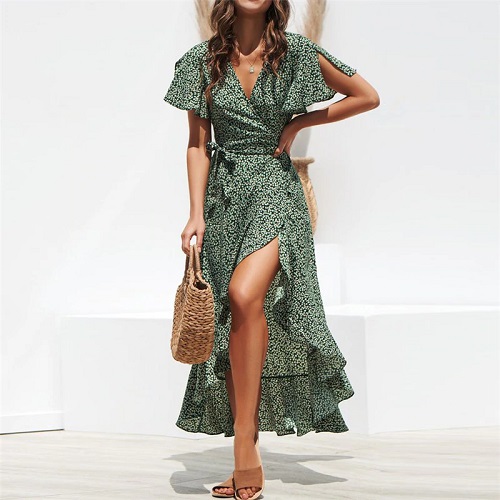 Short Flowing Dresses
A flowing dress or short kaftan in cotton, handloom, or linen fabric makes for an attractive boho-chic outfit. Add long, oxidized silver jewelry, feathery earrings, nude boots, and pom-pom accessories.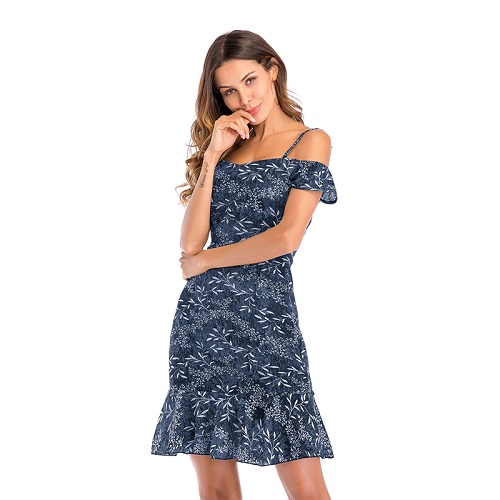 Long Skirts
Long, printed skirts in floral or paisley prints with a plain tank top, floppy hat or floral head wrap, and perhaps a pair of nude-colored boots (or wedges) are all fun, picks that truly speak boho. Advance the boho-chic look with a plaid or flannel shirt attached around your waist.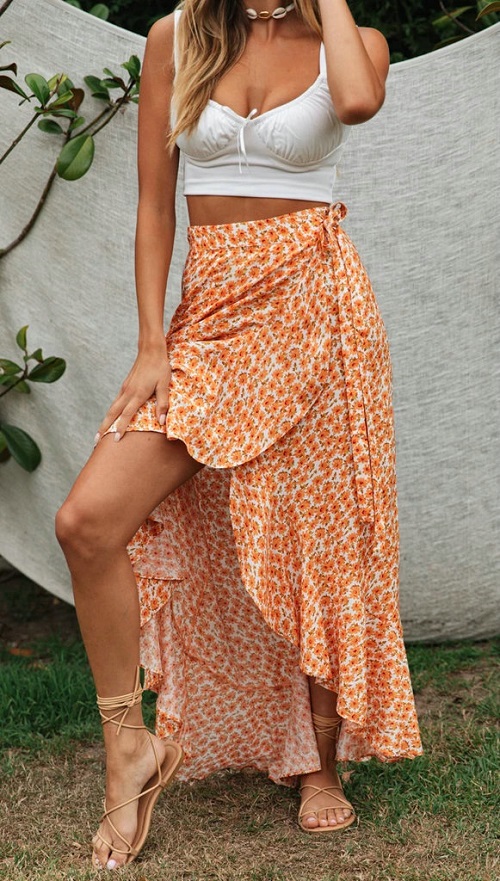 Maxi Skirts
If you've just joined the Bohemian bandwagon and want to take one step at a time, start with maxi skirts or the latest knotted maxi skirt style. They are uber-chic, rather boho-chic, making it the perfect option for hippie style clothing.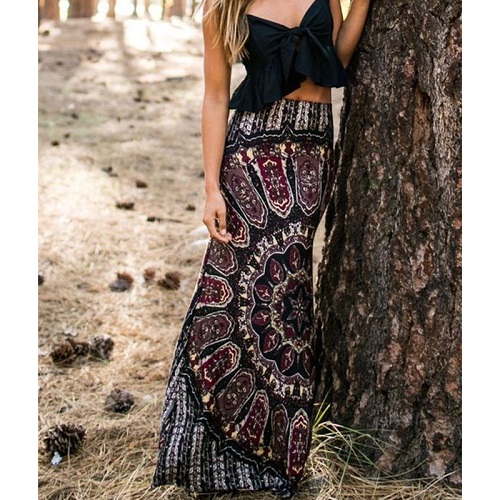 Harem Pants
The first thing that crosses my head when I think of anything boho is harem or dhoti pants paired with loose wavy curls, tank top, a head accessory, scarf, and a frayed leather bag. You don't have to strive hard with this attire.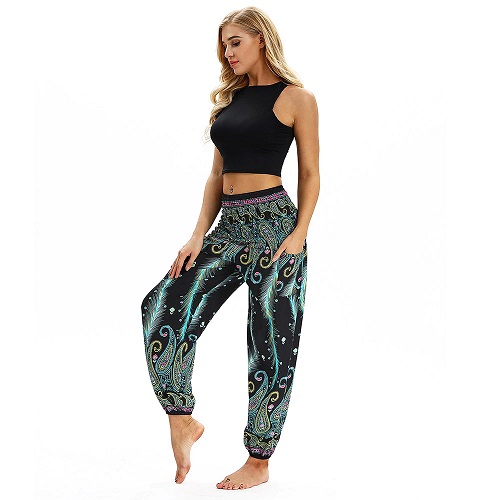 Boho-Chic Tops
Paisley printed shirts, tanks tops, ruffled off-shoulders, pom-pom tunics with dhoti pants or maxi skirts fit the hippie fashion bill correctly.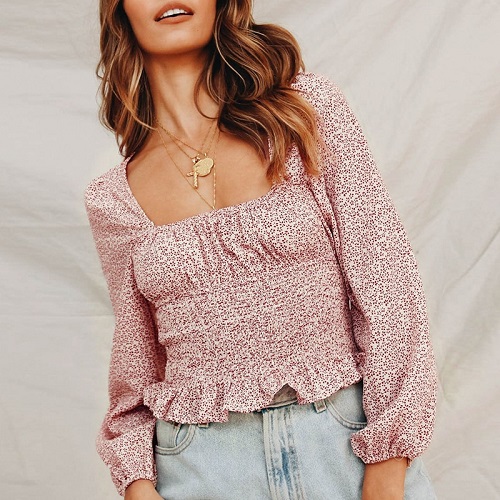 Bohemian Style Evening Dresses
Bohemian style evening dresses are unique compared to the typical fast trends, so when you think of an evening dress, it will not be your usual LBD or sequinned dress. Anything cascading, flowy, long, or printed gives you that boho-chic look. And don't forget to add statement jewelry.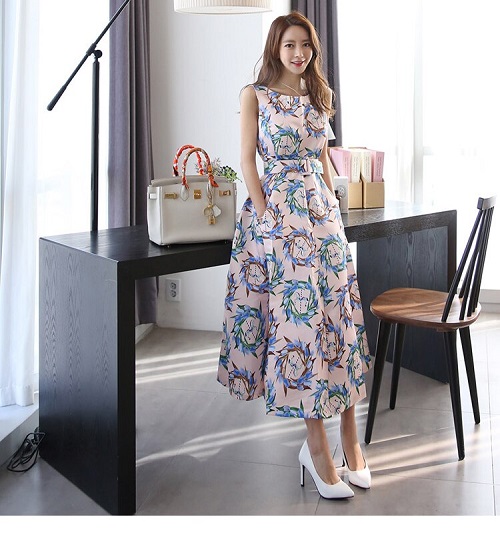 Jumpsuits
You can easily recognize a Bohemian woman when you spot one. Printed jumpsuits in rustic colors are a convenient way of joining the boho vibe to your daily attire. Accessorize it or braid your hair with a bandana, and apply bronzer and eye makeup to take it to another whole new level.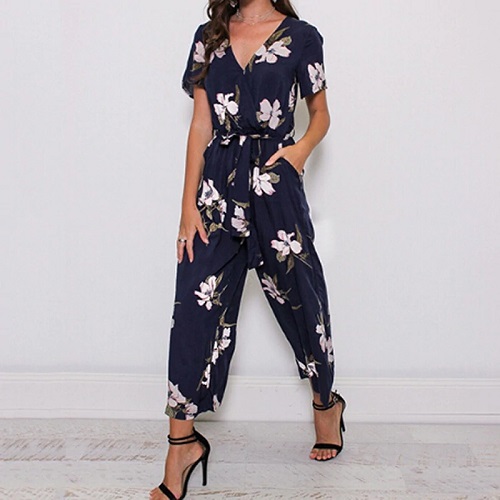 Printed Kurtis
There is so much you can create with printed kurtis. Your best pick is handloom kurtis in old-style prints like pochampally, ikat, baltic, etc. that give you the classic Bohemian look.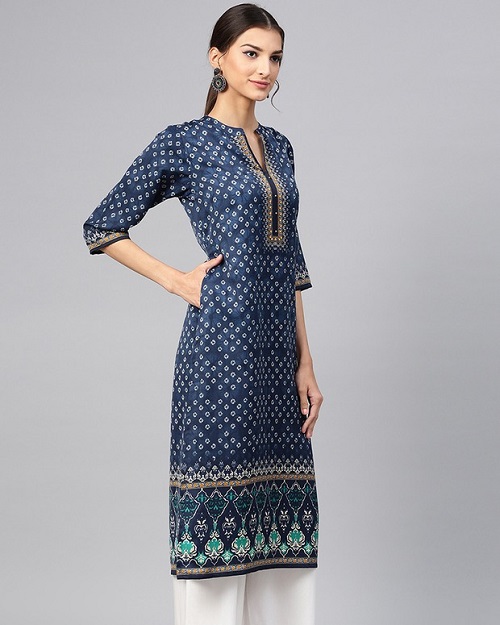 Denim Or Fur Jackets/Vests
Add a layer of denim or fur jackets/vests to your boho outfits to go all out. Especially denim jackets with suzani embroidery, patchwork, etc. are just too flawless.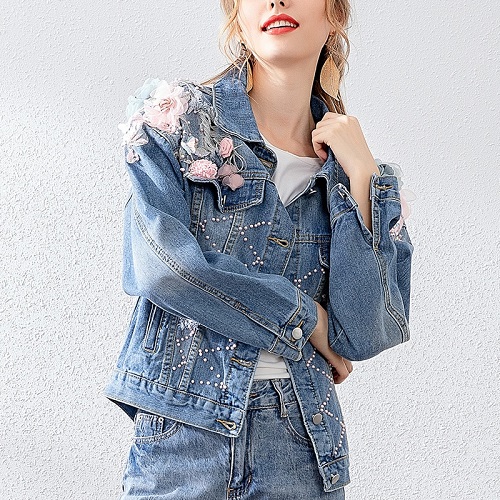 Flared Patterned Jeans
Jeans with frays, flare, or patchwork are deemed boho. You can also try with a plain shirt, tunic or tank, and add layers like vests or scarves.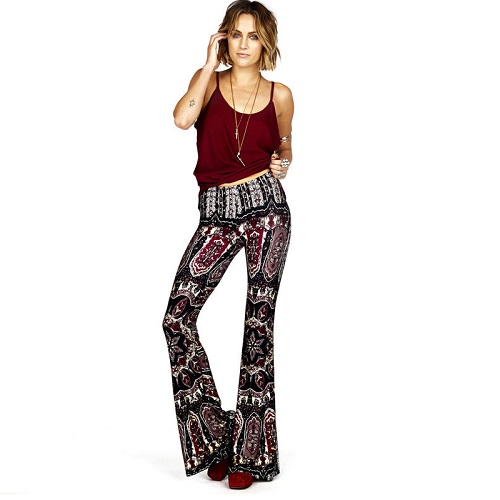 Shop your dresses at FairySeason.com
Wearing dresses always gives refreshing vibes. And speaking of dresses, Fairy Season provides large collection of fashion brands and ships globally. They aim to sell high-quality products including clothing, tops, shoes, accessories etc. Visit Fairyseason.com for their latest fashion arrivals and on-going promotions.