Every woman loves to look perfect during their first date, either to impress or merely want to look sophisticated to his date. Either way, women need to be careful about what to wear on their first date. As the saying goes, the first impression lasts. So, if you are one of the many who are going for a date, here are a few things that you should consider finding a perfect dress for your first date:
Choose something comfy
Comfort should always be your top priority and let the location be your guide. You should understand that your outfit and the venue should always match. You should also avoid wearing outfits that are inappropriate for the location. Generally, make sure that whatever you wear, you know that you are comfortable wearing it.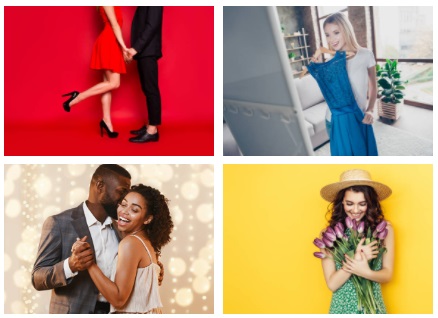 A little show-off dress is okay
You can wear something that shows off a little bit of your best asset. So, if you have perfect arms, you can pick a strapless maxi dress, or wear a skirt or shorts if you have a great pair of legs. Just make sure not to show off too much skin, or it will only look like you are trying hard to get his attention.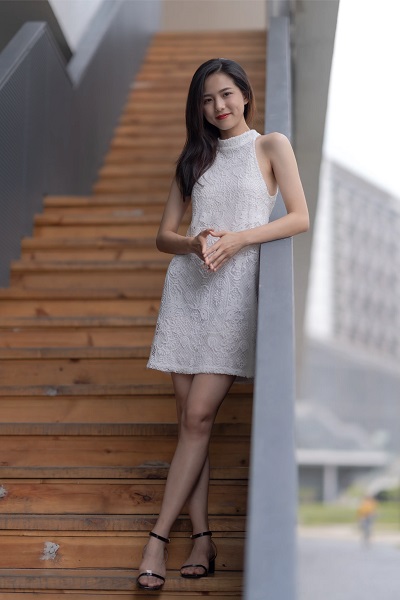 Wear a dress that makes you feel good inside and out
As mentioned above, comfort must always be the top priority here. So, try not to wear anything that gives you the difficulty to walk, eat, or breathe in. Although it is really important to look extra stunning on your first date, wearing anything that doesn't make you feel good inside might ruin the night. So always wear something that does not only make you look good outside but also makes you feel better inside.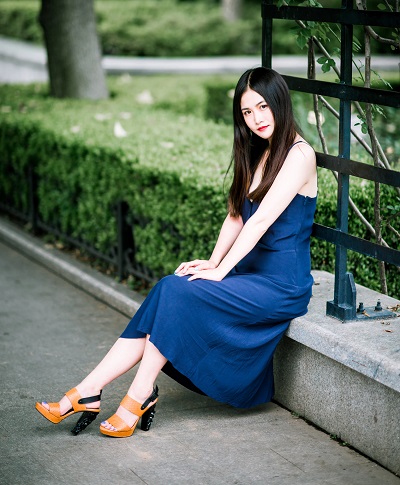 Whatever you are planning to wear, never forget to wear your perfect smile.
Hekka – Your Lifestyle Shopping that brings fair price just for you
Hekka is an international online shopping marketplace that features a wide range of lifestyle shopping and fashion in a platform that brings products at a fair price to netizens. Hekka cherishes and celebrates everyday moments through its capability to create an inclusive, cross-border and seamless shopping experience for all. Counting on high-end technology and following emerging trends, Hekka stands as a reminder that living life while celebrating simple everyday pleasures is a great way to achieve life's fulfillment. To learn more about Hekka, visit www.hekka.com.