Fashion can be described as a general style in clothing, cosmetics, accessories, lifestyle, footwear, and even body. All its aspects can either be masculine or feminine. Fashion can also be called the study of clothing. While the benefits and drawbacks of modern fashion will be a great debate but simply, clothing states one's personality, attitude, belief, life, and improves beauty.
Generally speaking, fashion is essential as it reflects every culture in the world. It is also a means of being able to tell who you are without even saying a word. Furthermore, it is a way of expressing one's self.
What's the difference between the old fashion and the new fashion?
The old fashion trend continually repeats itself, which means there is no difference between them. The only thing that differs is when it comes to innovation in the production techniques used by the textile industry and the qualities of the materials. Moreover, the old fashion was limited to a few in the past because there were no communication means, and most people are not aware of the latest fashion trend.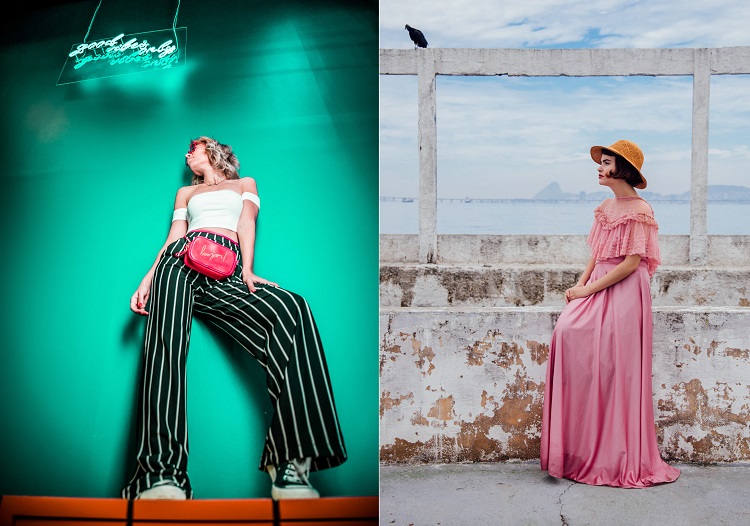 Celebrities promoted modern fashion in the way they dress. Fashion has taken an enormous space in the lives of our youth, particularly the students. From clothes to shoes to bags to hairstyles and wristwatches, they are all fashionable. Being fashion conscious helps you boost your confidence level as well as making you prominent among your peers.
The advantages of modern fashion: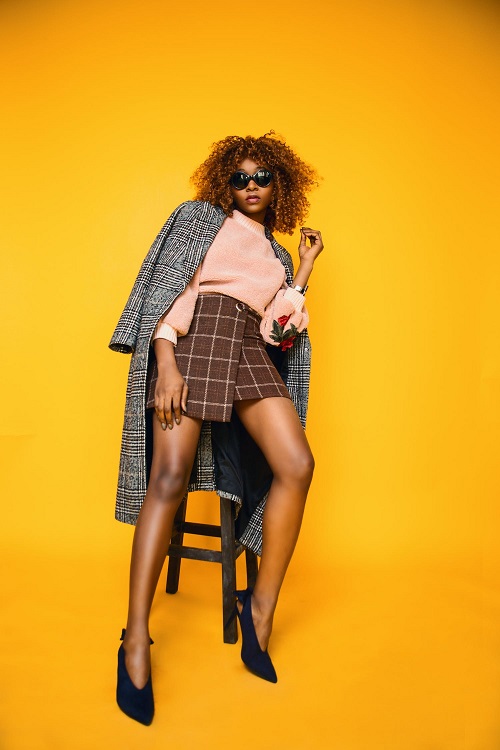 Boosts confidence: Once a person is confident, their approach towards everything is positive, and it gives more respect.

Impact on the business industry: Since fashion is a business that relies on a group of people putting incentives on the fee of dress, investment in fashion sustains the nation more than any other business.

It promotes critical thinking.
The disadvantages of modern fashion: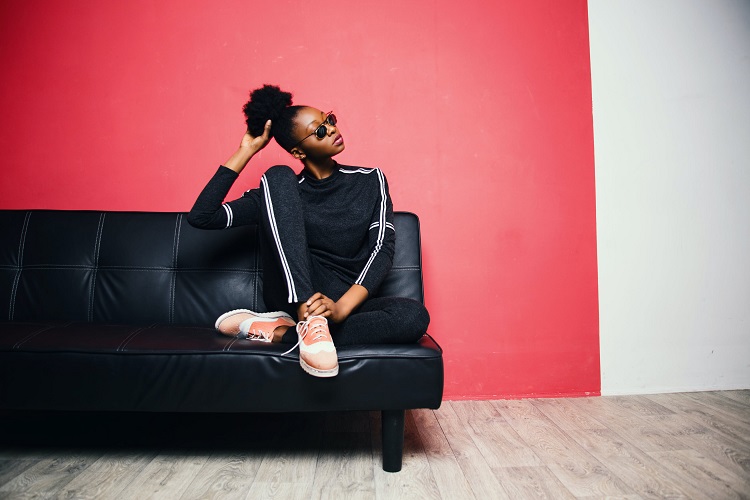 Emotional bullying: Making fun of each other's appearance, which is a type of bullying, and makes them feel uncomfortable. Not every person can afford to buy on-trend fashion things.

Criminals: Crimes may happen when one is craving for fashion too high, either personal assaults or retail theft.

Physical appearance: Models tend to follow strict diet rules to keep up their ideal perfect silhouette shape. Some youth will, in general, feel insecure about themselves when they see models on a magazine and crave to be just like them, which ends up having a severe eating disorder.

Spread of disease: Most beautifying products are made with toxic ingredients, which increase the possibilities of skin cancer when youth are geared to using them.

 

Ethics and unseen societal issues around the world.
The impacts of modern fashion to the youth
Modern fashion has both positive and negative impacts on the youth, though, it has more on a negative side.
Youths are more concentrated on the new fashion trends that they don't make time for the things that matter most, like studies or work. Instead, they prefer to read a fashion magazine or watch TV shows to see the latest fashion trends. Gone are the days when youth dream of becoming lawyers, doctors, engineers, etc. because most of them prefer to be in the glamour world of fashion. Some of them have even made themselves slaves to fashion.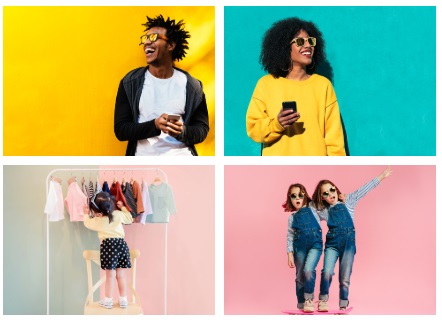 On the other hand, the advantages and disadvantages of modern fashion is a good reference to determine what's best for our youth. The clothes of today are becoming more provocative, revealing some parts of the body. Sexuality has been depicted in various media and is gradually changing in the mindset of most youth in fashion.
Farfetch exists for the love of fashion.
Farfetch offers global luxury digital marketplace experience where lovers of fashion anywhere in the world. You can shop for an unrivaled range of incredible products from the world's best brands and boutiques. Shop across categories including Women's wear, Menswear, Kids wear, Vintage, Handbags, Fine Watches and Fine Jewelry, and Farfetch.com ships to over 190 countries around the world.