Time is ticking, and your favorite watch you've been clinging to from last year might not match your personality or style anymore. And now is the time to check the most fancy and luxurious watches for women that are beautifully designed to match with your new fashion taste.
The Maillon de Cartier, one of 2020's best new designs, is a sophisticated bracelet watch sure to become the next iconic timepiece of the house. It comes with a rhythmically geometric design that features rectangular gold links offset and aligned on the bias and an integrated hexagonal dial. Bold yet feminine, the Maillon de Cartier is available in yellow, white, or rose gold, or paved with diamonds.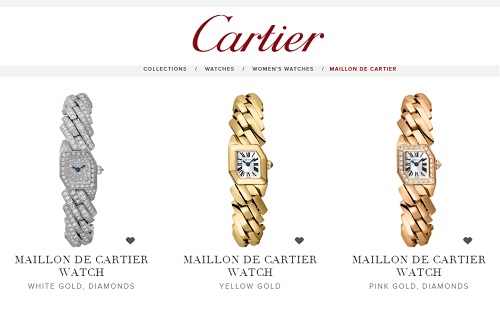 The new limited-edition Limelight Gala, inspired by an iconic model created in 1973. Features a mother-of-pearl dial framed by sapphires and diamonds perfectly arranged in a gradient from light to dark blue. The glamorous design reminds an earlier era when Piaget hosted lavish parties for artists, celebrities, and clients.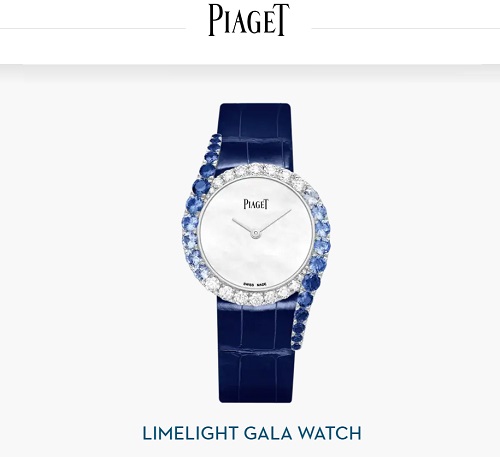 Bulgari Serpenti Seduttori Tourbillon
Serpenti's newest design is more than just a beautiful, stylish jeweled watch. It houses the smallest tourbillon in the world. Designed to match the Serpenti-shaped case, the tourbillon is striking through a sapphire crystal set in a rose gold case. The alligator strap is paved with diamonds, making it look very stylish and fashionable.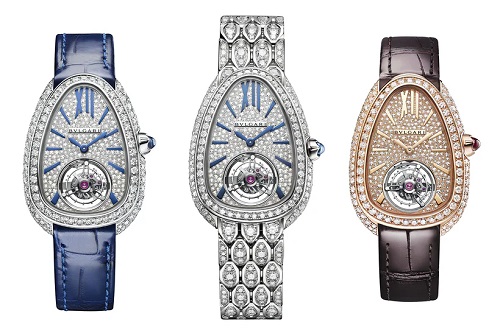 In 1951, Monsieur Christian Dior was captured at the famous "Ball of the Century" held at the Palazzo Labia in Venice, where he was the designer of the lavish costumes for the event. The French fashion house has captured the spirit of the enchanting ball in its new Dior Grand Bal collection. Its one-of-a-kind timepieces feature dancing masks, feathers, and, of course, jewels. In addition, it has an automatic movement that comes with an oscillating weight on its dial. Consequently, it reproduces the swirl of a ball gown.
Named after a Japanese word for the night sky, the Midnight Yozora. A miniature work of art, is hand-made with the use of ancient craft techniques. In addition, it includes raden mother-of-pearl, urushi lacquer, and the 'sprinkled picture' art of maki-e. Partnered with the Japanese Nakaya pen company, the dial recreates the renowned arched entrance to Harry Winston's Fifth Avenue salon. It also comes in a customized presentation box along with a matching Nakaya fountain pen.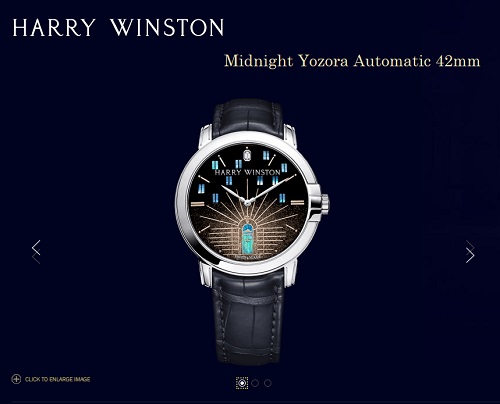 Hermès Nantucket Jeté de Chaîne d'Ancre
The Chaîne d'Ancre (or anchor chain), a signature style of the French luxury goods house. It was first imagined by Robert Dumas, a part of the Hermès family. He was fascinated by the simple chains connecting boats to their anchors while in the Normandy coast in the year 1938. In addition, that elegant anchor motif, which was unveiled this season. For instance, it defines the Nantucket timepiece in a miniature steel model with a rhodium-plated and sandblasted dial covered with a sprinkling of diamonds.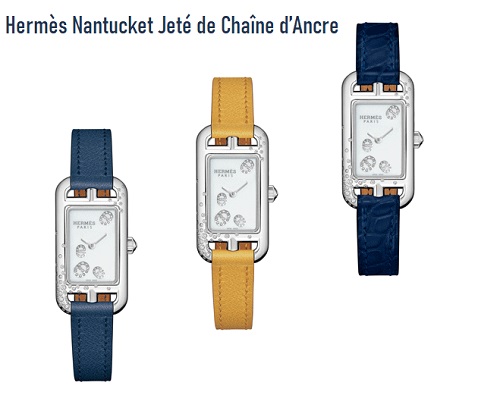 Chanel J12 X-Ray
To conclude our list for most fancy and luxurious watches for women, The French fashion house, Chanel. Created another striking innovation: the so-called J12 X-RAY. This new creation, which was manufactured at its Swiss workshop. Above all, it has an entirely sapphire crystal watch case that unveils a new Caliber 3.1 movement. Plus, this model is one of Chanel's 12 editions.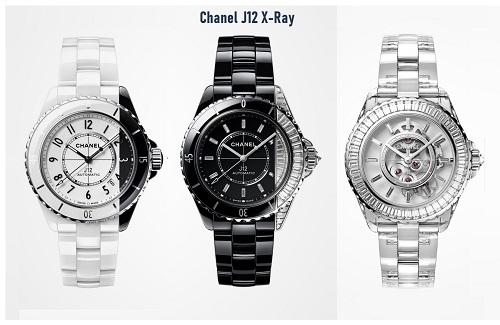 Snap the best deals at Banggood.com
Banggood has a wide range of more than 200000 products of different categories, like Apple accessories, smartphones, electronics, RC toys, LED lights, clothing, beauty products, jewelry, watches, and more. Every product has been carefully selected to offer the best quality at a low price. Visit Banggood.com for wide selections of the most trending and newest products available at their shopping page.