Finding the perfect outfits for the long-legged women that fit well and can sometimes be tricky. Pants, skirts, and sleeves are often too short, and getting those cute shoes that fit can also be a nightmare to them. But if you're tall, be proud! Show the world what long-legged women are capable of when it comes to their fashion statement.
Skinny jeans
Embrace skinny jeans and cigarette pants because they were made for tall women, and it will look fabulous on them.
Go for heels
Wearing heels can elongate your legs, lift your butt, and make your feet seem smaller.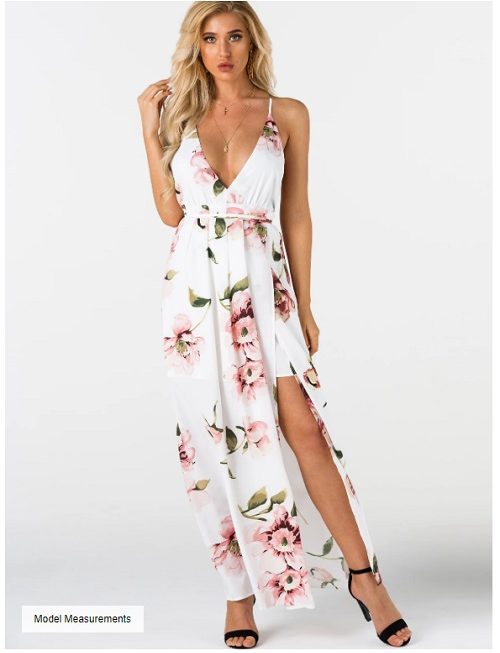 Maxi-waisted styles or a waist-cinching belt
By wearing maxi-waisted style dresses, you can create an hourglass figure and break up your length. It will also improve your body look proportional and shapely.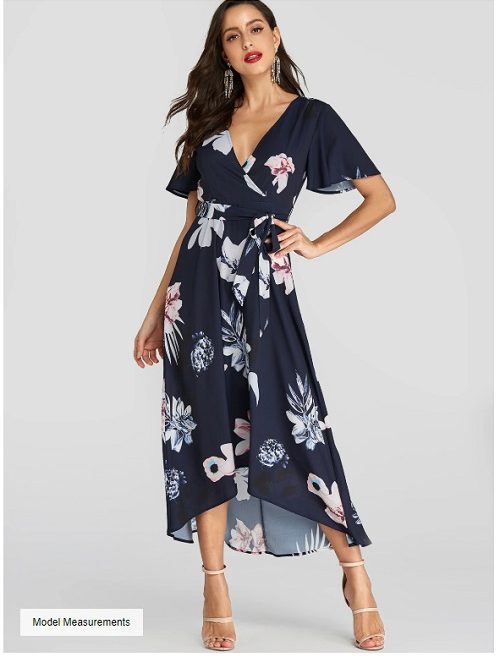 Pay attention to sleeve and hem length
Short sleeves and hems can give your shirt that "shrunken" look. Look for tops that at least hit you at the hip.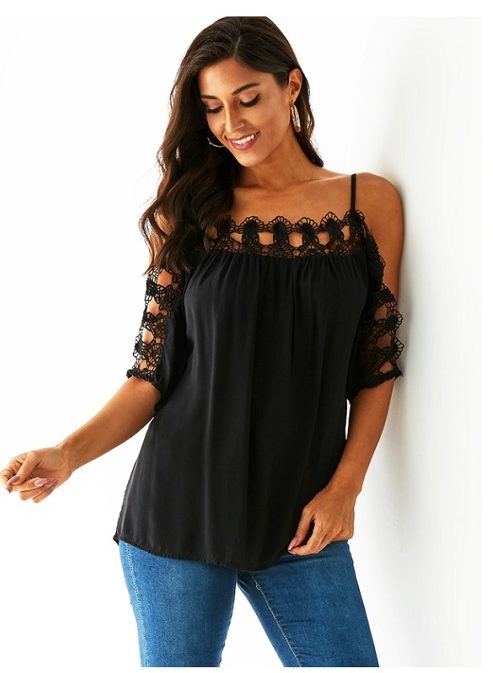 Go for large, statement accessories
Tall women can go for bigger accessories, so opt for that oversized tote or that big, statement necklace.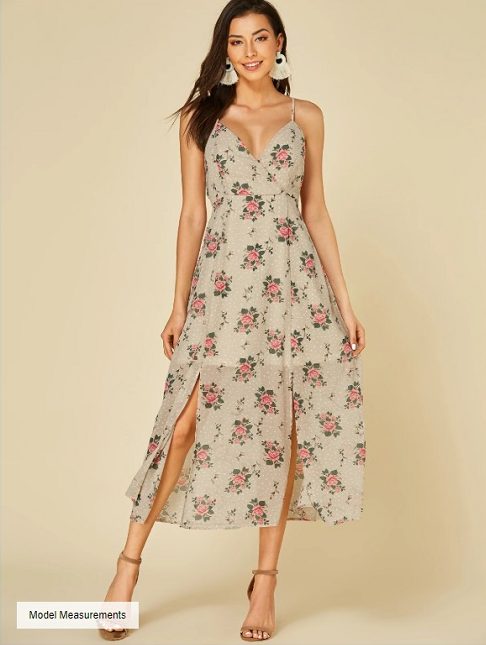 Lengthy dress or skirt
Long-legged women can rock a maxi dress like no other, or she can flaunt her killer legs something shorter.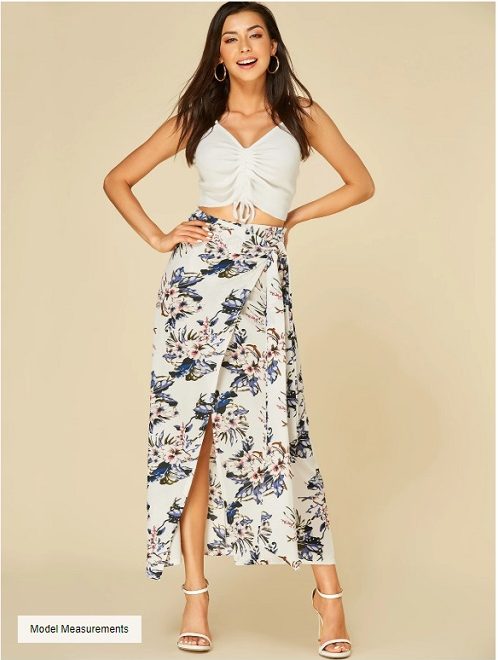 Be stylish with colors and patterns
Mix everything up on your top and bottom half–so a patterned top with your black pants, or another colored tops and bottoms–to break up your height.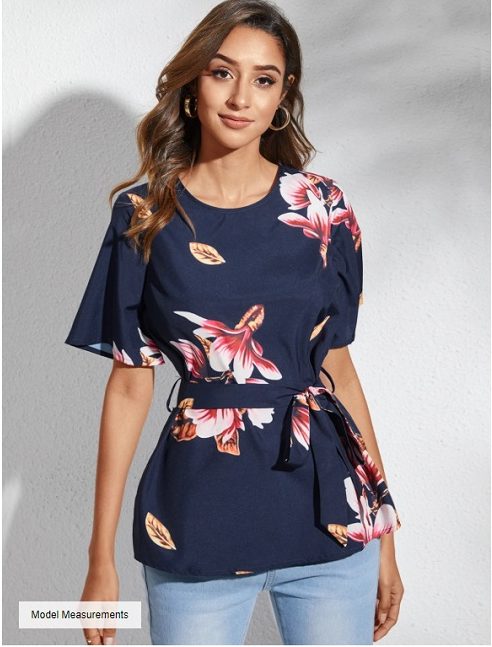 Find your next fashion needs plus discounts on NORACORA.com
NORACORA is an international online fashion shopping destination which continuous to gain recognition and trust from customers throughout America, Europe, and Australia. NORACORA offers women's wear styles, accessories, shoes, bags, and other trending fashion items. They have a wide variety of high quality, fashionable products at low prices. Visit NORACORA.com for latest fashion-forward styles and innovative designs which gives truly class-leading professional products for all our customers deserve when you purchase on their online store page.