I bet you want to wear a midi dress once the summer hits, something that is lighter both in fabric and in color. Since summer midi dresses are often off the shoulder, spaghetti strap, or no sleeve at all, it will be the best way to be a little flirty and show off some skin. There are different ways to style up a midi dress, but if you are petite, you should remember that there are some general style guidelines to follow. Here's how to wear midi dress for petite women to look stylish.
Opt for a length that is somewhat above or below mid-calf:
Midi dresses create an illusion of a lengthier dress. So when choosing a midi dress, avoid getting one that ends at mid-calf as it is the thickest part of your leg. Instead, look for a midi dress that its mesh fabric ends somewhat above mid-calf or a little below. Keep in mind, only opt a slightly above or below the mid-calf midi dress.
Pair it with sexy heels:
To elongate the leg, wear strappy high heels. It also helps to combat the stumpy look that a midi dress might give. Opt for minimalist but sexy heel sandals to look like you are taller. This is the simplest way to improve your actual height without the added weight of a clumpy shoe. When wearing a midi dress, avoid wearing shoes that are too heavy or clunky. Platform sandals or kicks, or heavy boots, especially for petite gal; unless you need to wear one.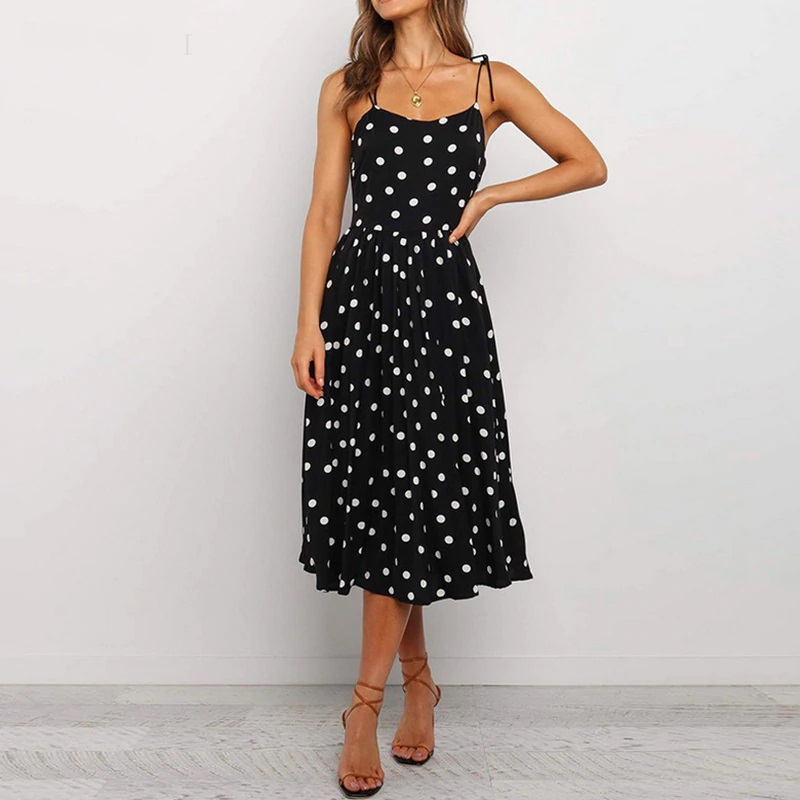 Opt a lighter fabric in a midi dress:
Especially for summer midi dress, Go for something lighter. It should be a midi dress that does not even add extra weight to your figure. You can also search for a layered midi dress. For instance, a dress with the mesh windowpane pattern layered over, it allows the outfit light and airy feel. The openness helps prevent any petite gal looking short and stocky.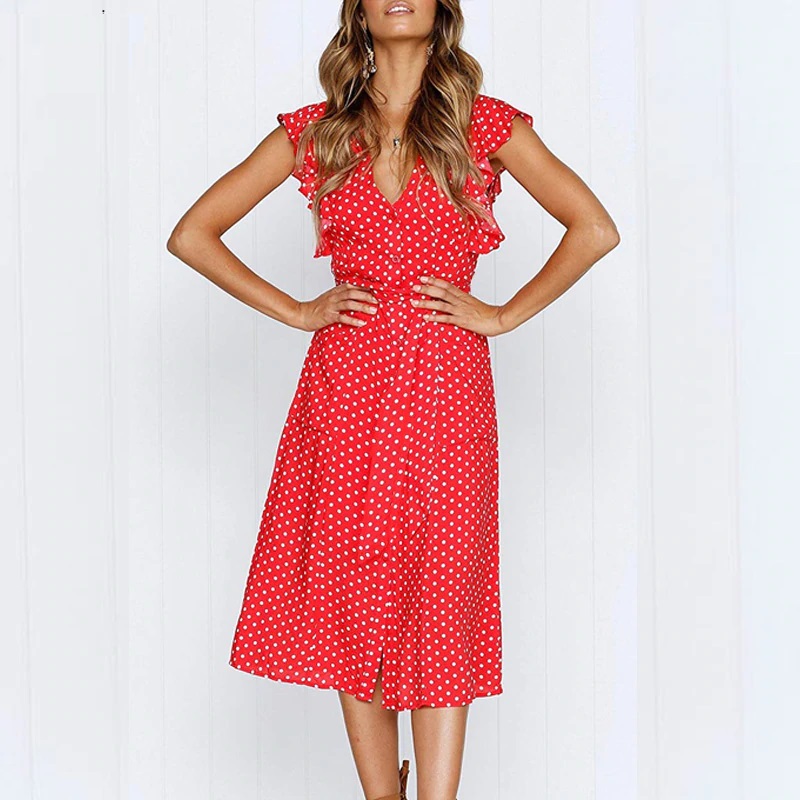 Add a statement belt to cinch the waist:
When wearing a midi dress, make sure to give some definition to your waist by adding some belt. Look for a midi dress that looks flattering with a belt. If your midi dress does not come with a belt. Then try to add one unless you want to go easy, breezy summer looks. For formal events, try to experiment with your midi dress with a belt and see how your entire outfit changes.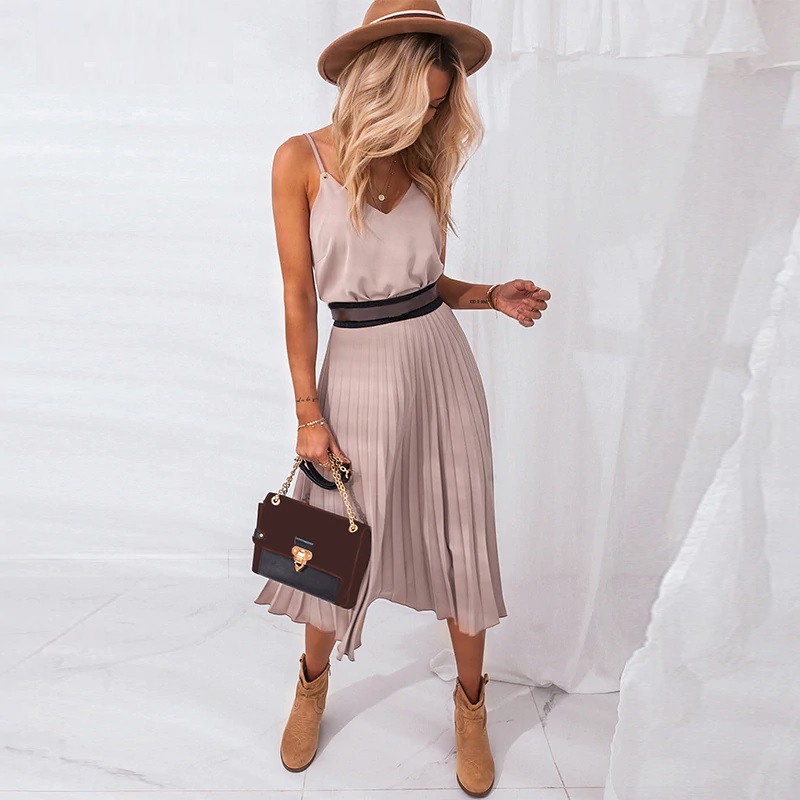 Choose a solid color or a midi dress that has the same pattern from top to bottom:
A midi dress is an outfit that you don't want to color block. So when you buy a midi dress, pick something that has a solid color. The one with the same pattern from head to toe. If you prefer a midi dress that has only a bit of pattern. You can choose a dress with tiny polka dots, small floral pattern, or something along those lines.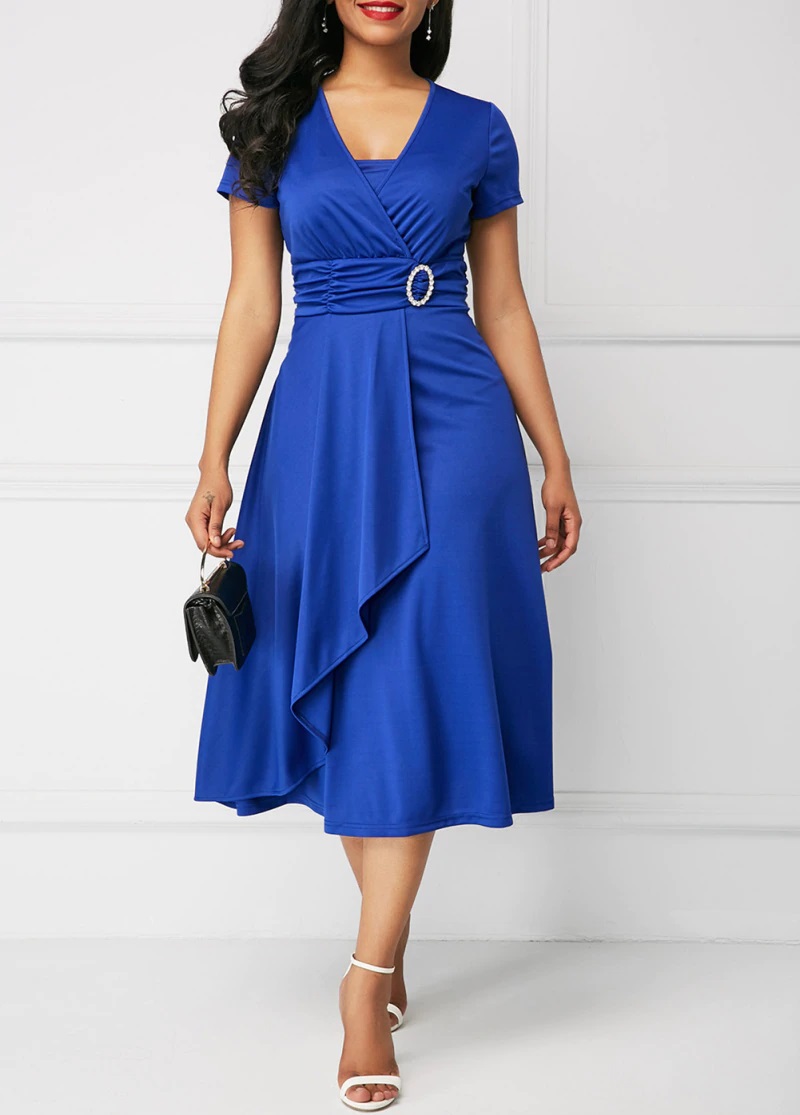 PAVERS – The Search for the Perfect Style!
For PAVERS, providing the best possible service to customers comes after being trustworthy, dependable, and honest. Delivering "the Pavers Experience," excellent value for money, high-quality footwear, in welcoming surroundings, and exceptional service to all of our customers whether they visit one of our stores, call our head office customer service department, or order online. For a complete selection of shoes and accessories as well as a special discount shop online at pavers.co.uk today.