The wrap dress was created as an alternative to the masculine dress for success suits. They are still a fashion favorite worldwide up to this day. A wrap dress is so popular because it defines the waist, lifts the bust area, and gives every woman a fantastic hourglass figure. Here are some ways to wear a wrap dress that you should try on.

Wear With Shapewear
Designed to highlight your curves, wrap dresses are made from silk jersey and other soft, stretchy fabrics. Add good quality shapewear, and it will make your dress look a lot even better than it already does.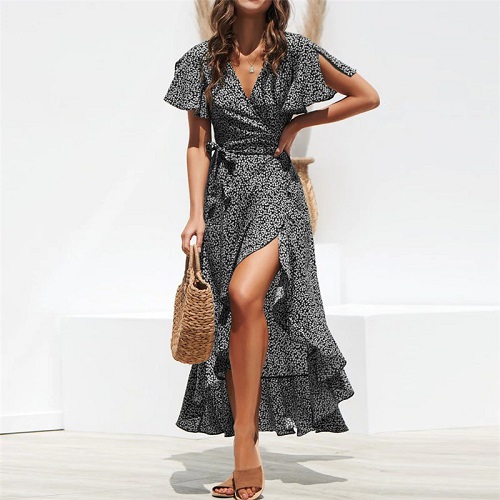 Adjust The Neckline
If you are worried about revealing your cleavage, try some two-sided dressing tape at the end of the crisscross, or pull the neckline in place, then pin it near your waist where the dress crisscrosses. Another easy way is to wear a stretchy camisole or tank top underneath our wrap dress.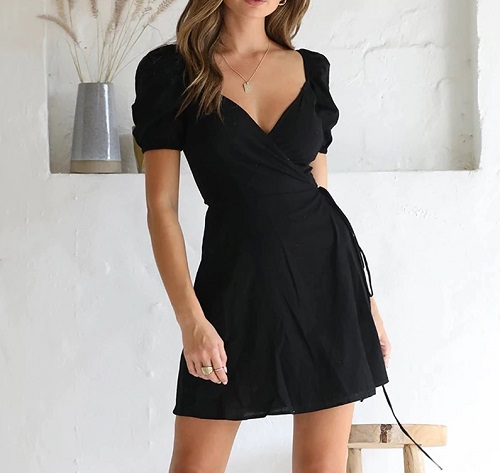 Wear A Push-Up Bra
If you have a small bust, a wrap dress is perfect, as it creates the illusion of having a bigger one. With an added pretty padded push-up bra, you can create even more curves.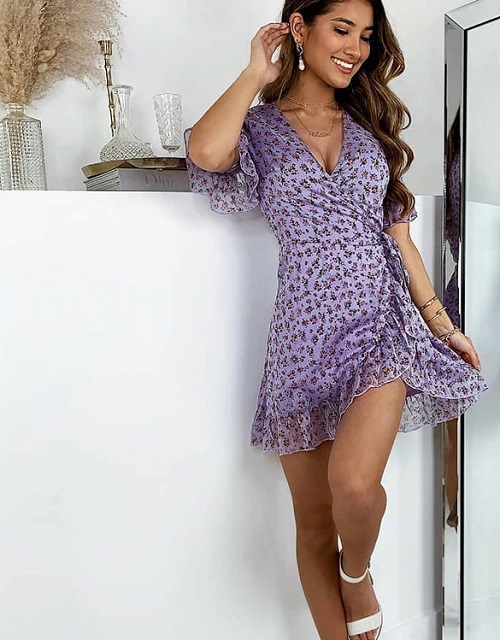 Try Adding Some Layers
A wrap dress layered with a long cardigan creates a cozy, chic look. Wear a structured jacket for a more polished and authorities look, especially at work.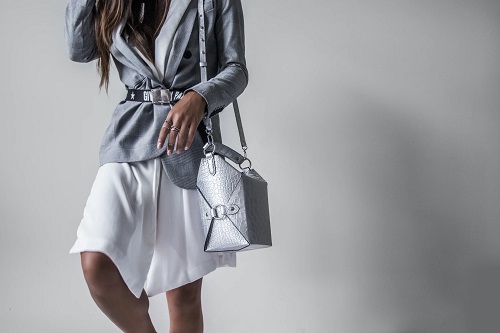 Solid Colors Makes You Slimmer
Wearing a solid color wrap dress, like navy or black, will make you look slimmer than a print wrap dress. It is also the most appropriate when you go to work or a conservative function.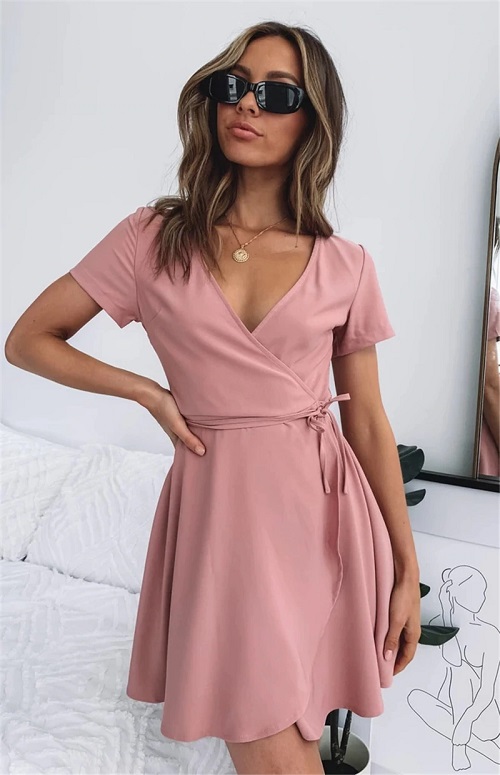 Choose Vertical Prints
Prints are bolder than solid colors. You will find every kind of prints from floral to geometric. Wrap dresses with a vertical pattern make you look visually taller and slimmer, while horizontal patterns make you look shorter and wider.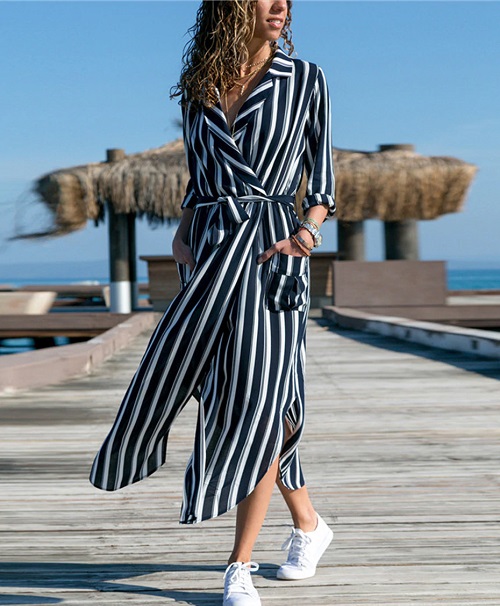 Choose The Right Size Of Patterns
Wrap dresses with small patterns are perfect for women with small frames. The medium to large patterns, on the other hand, look best on women with large frames. Larger women should avoid wearing something with giant patterns so they won't look gigantic.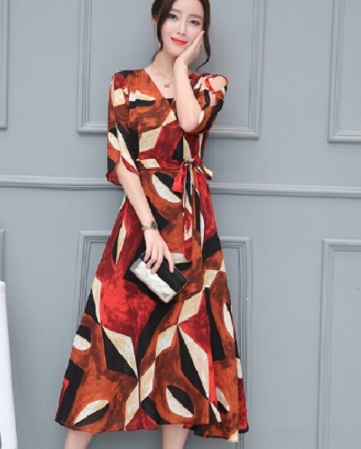 Opt For Heels
Grown-up girls can wear medium to high heels with this type of dress. The idea is to wear heels based on the prints. The wilder the print, the chunkier the heel is. For younger gals with a shorter wrap dress, lace-up sneakers to look funky.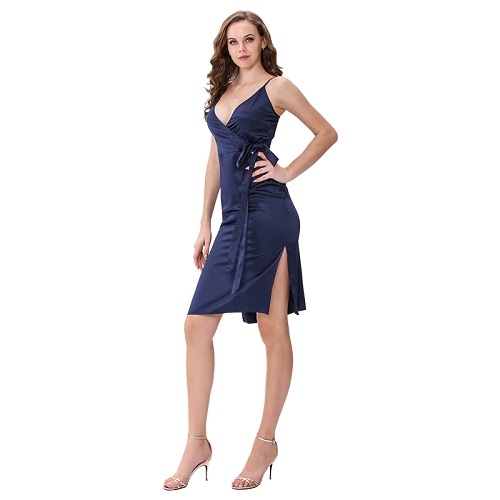 Add Some Accessories
You can add any jewelry with this type of dress. For work, opt for conservative jewelry in silver or gold. However, after work, you can go bigger, more colorful, sparkler, and have more dangle. Remember to match your jewelry based on the theme of your wrap dress.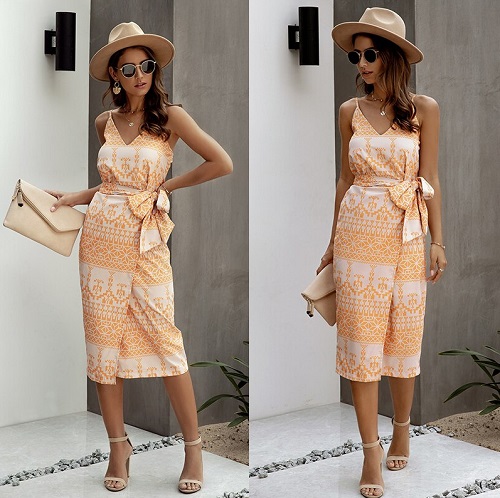 Invest In Good Quality
Invest a good quality of wrap dress from the original brands like Leota, DVF, Vince Camuto, etc. to give you the best shape and fit. Wrap dresses are versatile and are a perfect outfit for almost any occasion. Just dress it up and add some accessories to finish the overall look.
Shop online the product you are looking for with Aosom
Aosom is a global company specializing in online sales for home furnishings, fitness and outdoor equipment, items for pets, children's toys, hobbies and leisure. Offering their customers with high quality products at a factory price without unnecessary and expensive intermediary steps. They have a massive product catalog of over 200,000 carefully selected items, Speed of delivery, professional Customer Service and competitive price to satisfy customers as they purchase them. Visit Aosom.co.uk and don't miss the deals and promotions only offered at their page.