Handbags are extremely popular accessories and just ask any women, they just can't do without this single piece. An accessory like this will never lose its charm. Not just it complements an outfit but its functionality remains incomparable. Bags are must-have for women; call them their best-friends as they carry their essential belongings in these carriers. Fashionable women always like their handbags to match every outfit that they have on their wardrobe.
These days, almost every woman is just obsessed about this single accessory and they are not satisfied with one piece, they look for variety that can be mixed and matched with their up-do. Such are bagista's who even have separate closet assigned for their huge collection of vanity bags, wallets, purses and clutches.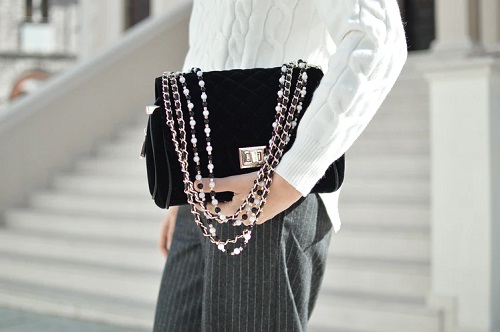 There are numerous handbags for women to choose from. Some draw inspiration from other handbags while the rest comes with the exclusive tag. Below are listed some of the most popular bags for women and the best outfit they match with.
Tote bags pops up every now and then
Forget about sugarplums, you got to drool on these 'oh-so-chic' as you walk down the street! Nothing beats the functionality of a tote bag! Roomy and spacious enough to carry daily knick-knacks with a sleek appeal and available in a variety of fashionable colors and materials, this season's tote bags are true style rockers!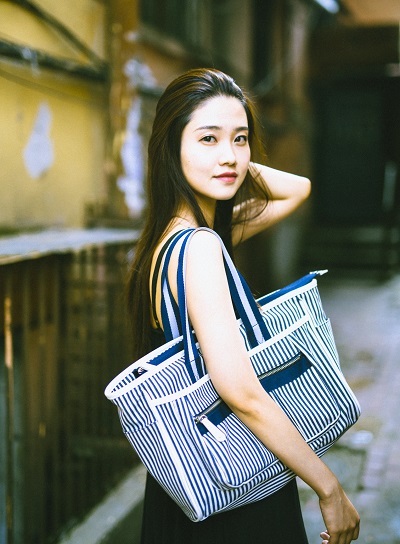 With just the right mix of neutrals and vivid hues to carry you through the fall, totes are the 'arm-candy' of the season! Popularly known as the shopper's best friend, totes are extremely popular among teens and young women who are always on-the-go. Well, truly in style, Totes are meant for all reason and season. Gear up to see these lovely handbags in jewel tones, cutting out the black-and-grey haze!
Handheld bags are also a popular choice among today's fashion-forward female brigade.
They comes with a single or double strap, long enough to carry over the shoulder. These bags appear in different sizes, colors and styles to match your outfit and convenience. They are also available in a wide ranging material like leather, suede, canvas and so on. Among all, the leather handbags top the list of all bagistas because of the rich look that brings out of the creation.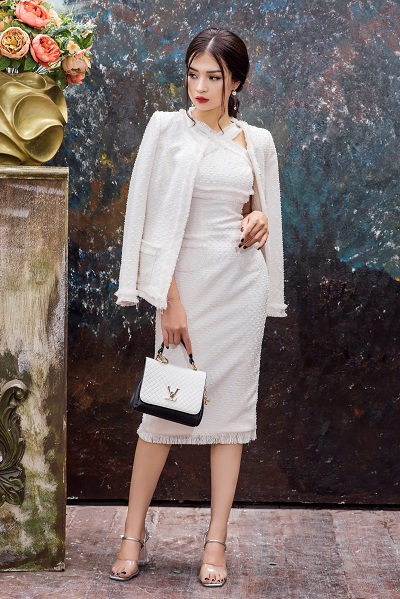 Go hands free with the new generation carriers for ladies- satchel or the cross body bags.
This season's statement accessory, these saddlebags are all the rage and it continues to gain momentum! In addition, it can go with just about any outfit, these lightweight carriers are just the right say for people who think fashion can't be fabulous!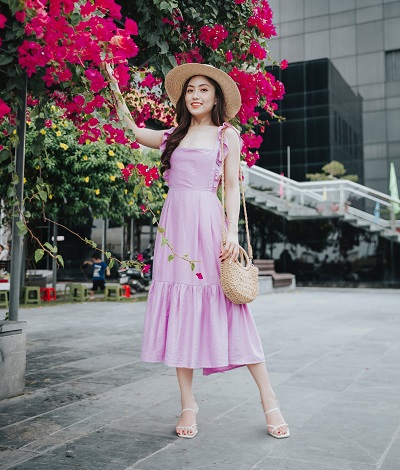 If you are one of those frequent travelers, duffle bags are your best buds.
They can serve a variety of functions and guess what they are available in a slew of styles, designs and shades. Duffle bags are the perfect example of 'function meets fashion' coz they aren't used as just another handbag. You can carry them just about anywhere you want, to the gym, to your workplace or even while you are out for shopping.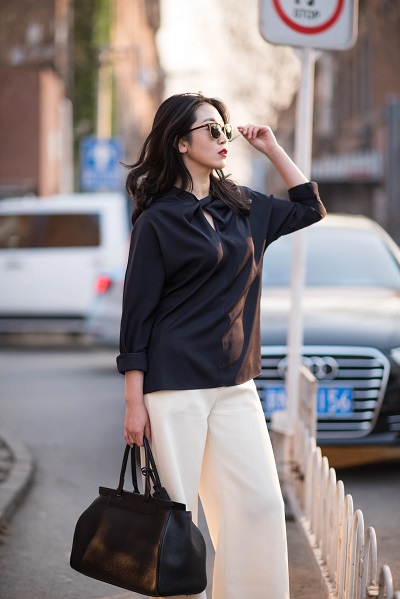 It is the best available option for globe trotters, especially the 'stash-and-go-to' types. Duffles are your final say, so you can carry hell lot of your essential stuffs for your journey to be comfortable! In addition, it can goes well with any outfit, formals, casuals, semi-formals… and that's where the beauty of a duffle bag lies!! Moreover, team them up with your formal shirt-workpants ensemble or compliment your casual attires with a smart looking duffle bag to get that totally preppy look!
Shop online and get the best style and comfort with DAMART
Damart is constantly adjusting its collections to inspire fun, vitality, innovation and care through its products and its customer relationships to offer stylish and comfortable clothing. Their new collections offer "trendy" styles, using materials with a sensual touch and ready-to-wear. They strive to deliver unrivalled quality, value and, most of all, excellent customer service. Find men & women's clothing, shoes and thermals at damart.co.uk and get the best deal that they exclusively offer on the store page.