As a parent, we want to provide all the cuteness for our little one, especially when it comes to clothing. As much as possible, we would love to shop for as many kids clothing at once without driving around from store to store or schlepping to the mall. Luckily, we can! Thanks to the #1 online marketplace, Amazon, for selling our favorite kids clothing brands on their platform.
From all those big-name labels you've heard of to some lesser-known brands, the e-commerce platform has it all. Ready to explore the baby clothes selection on Amazon? If that's a yes, then check out our list of the best kids clothes brands that you can buy on Amazon.
The Children's Place is an American company that specializes in children's apparel and accessories. It's no wonder this brand ranks as one of the best when it comes to baby girl and baby boy clothes brands on Amazon. The Children's Place has been a wardrobe staple for kids' apparel label for long decades. Plus, this retailer also goes beyond basic bodysuits.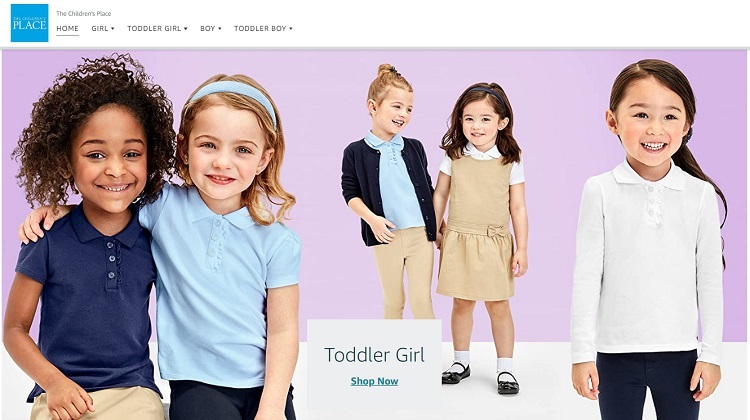 Our second on the list is Little Me, another top baby clothes brand on Amazon, for a mix of stylish, trendy, and timeless looks. The brand creates exceptional clothing lines that celebrate those fleeting years when newborns transform and become young toddlers.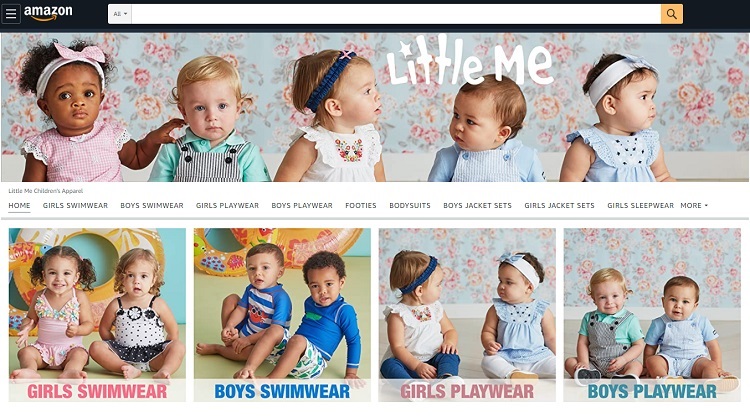 If you opt for organic baby clothes for your little one, believe it or not, you can find retailers of such on Amazon. Moon and Back sell soft, simple cotton essentials for your baby. Plus, the brand features styles exclusively designed for babies and toddlers, with styles up to 5T.
Here's another top Amazon organic baby clothes brand, Burt's Bees Baby. They offer high-quality organic products specially designed for babies and kids. The brand provides 100% organic cotton that is well-known for being heavenly soft and gentle on delicate skin. Plus, it's super-durable, which makes it perfect for nonstop washes.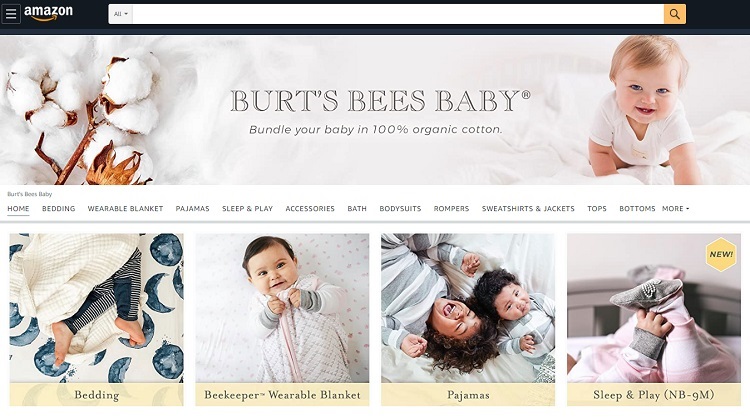 This Amazon's baby clothing brand believes that beautiful and high-quality clothing should be affordable without sacrificing the well-being of both the people and the planet. With the brand's high-quality products and environmentally-friendly mission. The clothing will put a little pep into your baby's step or crawl.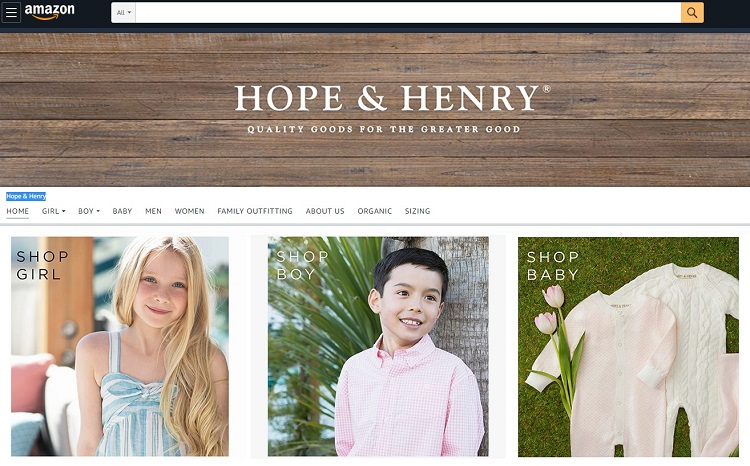 Simple Joys by Carter's is an Amazon Prime exclusive brand that makes tons of bestsellers in terms of Amazon baby clothes. Furthermore, the brand offers a wide array of clothing options from one-pieces to separates.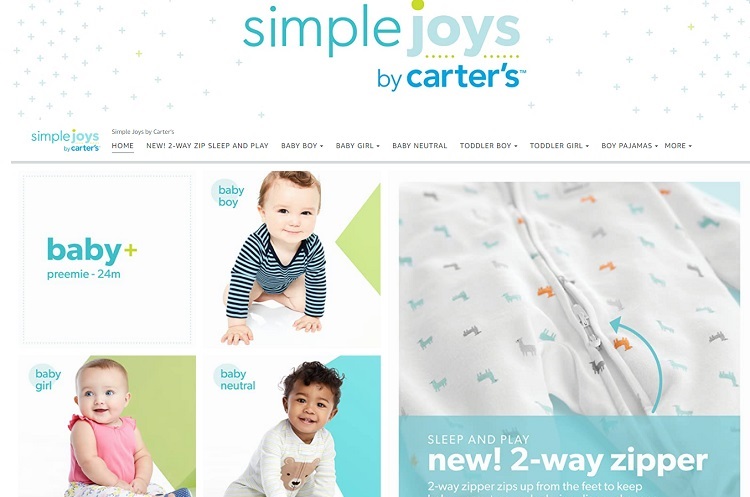 This Amazon best kids clothes brands sells stylish, contemporary, organic baby apparel that has even made every parent drooling. With the brand's 100% organic cotton, eco-friendly dyes, and all-natural wood for your little munchkin. There's no doubt that you and your baby will live happily and organically ever after.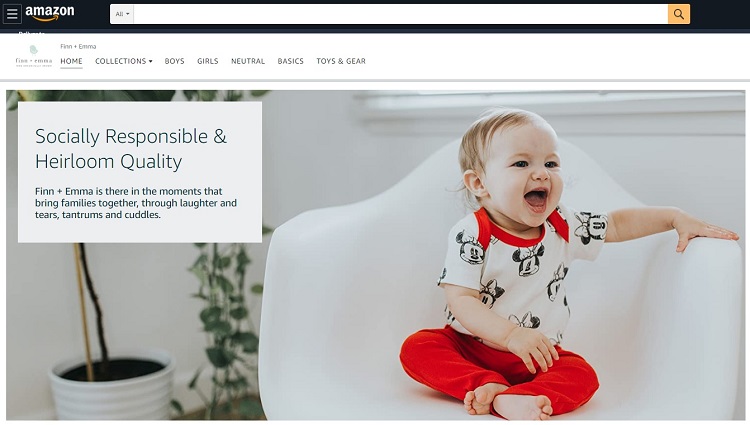 Hamleys.com, The Finest Toyshop in the World
Hamleys toy shop gives every child the enlightening experience of finding joy in toys. Choose from a wide collection of Soft Toys, Action Cars, Dolls and much more. Smiles become larger when your little ones have their favorite toy! Shop by age, by brand, by hot deals and special discounts when you shop at hamleys.com today!