When looking for the ideal gift for either a teenage girl or a young adult, make sure that you that you don't miss out check out jewelry brands that you can see via online. We have got some of the cool and affordable jewelry brands that you can help you to decide, perfect for any budget.
For young adults, Missoma is an excellent choice for affordable jewelry, ranging from silver, gold to even personalized jewelry. In addition, this brand is a crowd-pleaser. One of the most renowned collections is its Lucy Williams x Missoma collection, which began back in 2015. The founder, Marisa Hordern, is a believer that jewelry is all about decorating life and bringing small moments of happiness to someone's day.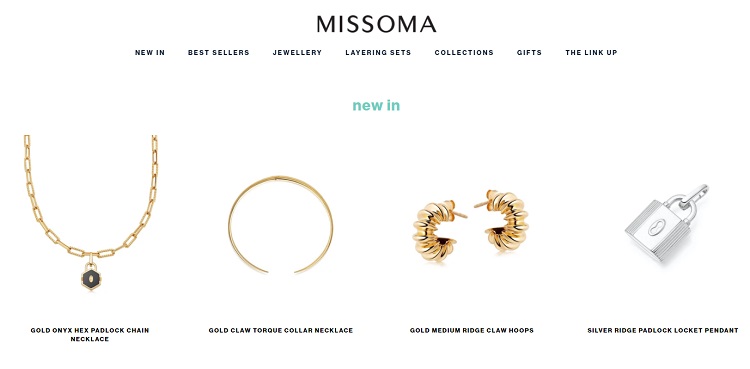 This jewelry brand has the royal seal of approval since Meghan Markle has worn this brand on several occasions as well. Launched in 2014, Edge of Ember is now operated with all females. Moreover, tey intends to help customers make empowered choices about fashion and a positive impact in the world. The brand works with both artisan groups and small-scale factories in Asia that work ethically.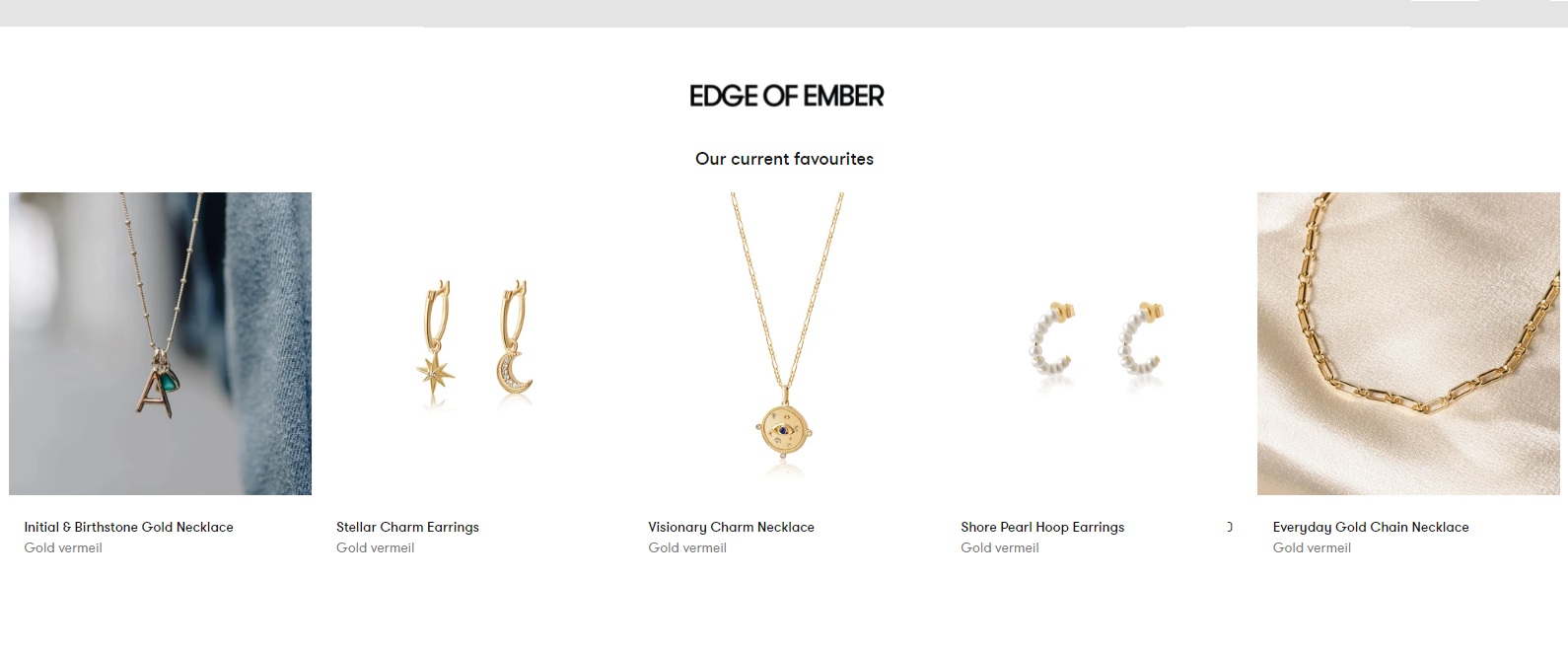 In 2013, a jewelry brand was founded by two half English-Sicilian sisters, Marianna Doyle and Francesca Kelly, in Solihull. The two loved jewelry, and their summer trips to Sicily to visit their family inspired them. It is to create stand out pieces of jewelry at attainable prices. In addition, each piece is handmade using semi-precious gemstones, and gold plated sterling silver. Even the Duchess of Cambridge has been spotted wearing Soru Jewelry on several occasions.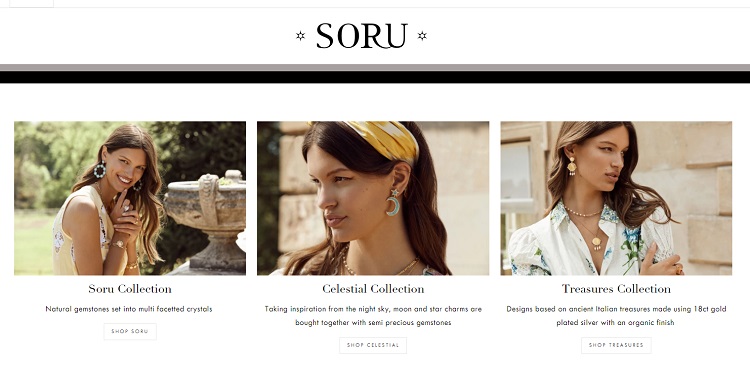 Born in 2015, the brand was founded by Talya Paskin, who was inspired to create her jewelry line. It started when she struggled to find specialized gifts for her bridesmaids when she was planning her wedding. Since then, Talya's jewels have been spotted on many celebrities. The Kardashians, Laura Whitmore, and even to some of the coolest influencers on Instagram.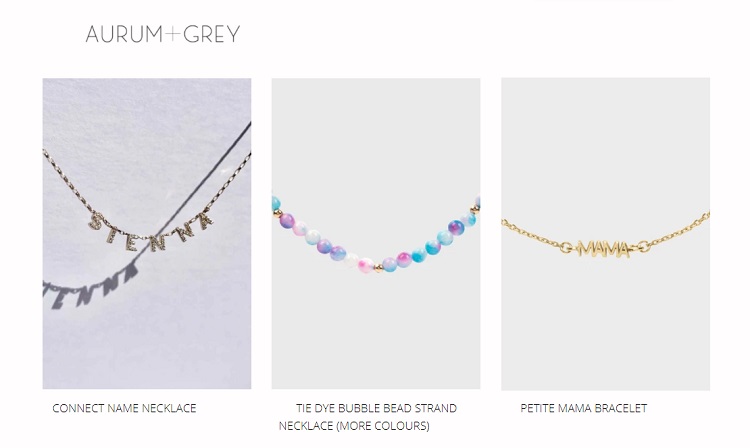 Launched in South Africa by Roxanne First and in 2018. She decided to quit her corporate job and hasn't ever looked back since. Roxanne specializes in both stackable and layerable designs made from solid gold. In addition. She also believes in ethical diamonds, and the jewelry is made to last.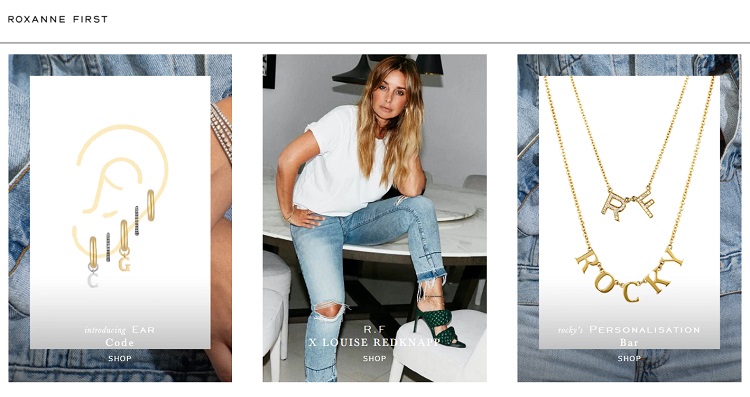 Lastly, Andraya Kenton founded the jewelry brand. Which was inspired by the founder's great grandmother Celeste who had left for New York in the thirties to pursue her dreams. Celeste Starre is an exciting jewelry brand perfect for a young girl who's just starting her love of jewels.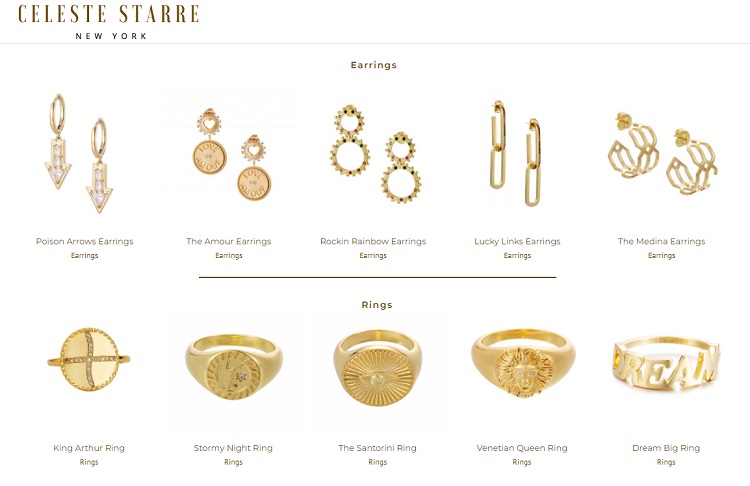 Shop Chinese wedding Collection For The Precious Blessings only at Chowsangsang.com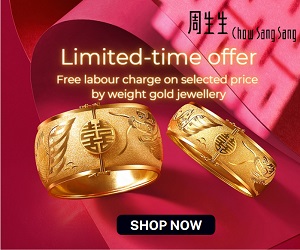 The Dragon and Phoenix are the quintessential symbols of wedding bliss. Chow Sang Sang collection of pure gold Dragon and Phoenix bangles have been crafted with exceptional detail – heralding an auspicious life together. For quality jewelry at affordable prices, visit chowsangsang.com today.