If you love to look and feel at your best everyday, then you must keep yourself in the latest fashion trends. Latest fashion capture everyone eyes. Yes, it's true! But it doesn't mean that you have to be in very expensive clothes. Fashion doesn't necessary means the clothes you wear, but you can find it everywhere, in our ideas, in the way we lead our lives or in everything that's happening around us. But in reality, how can you keep up with the latest fashion trends? How can you be in- style everyday? To help you with, here are several tips and tricks around to help you keep up with all the latest fashions trends and look fabulous!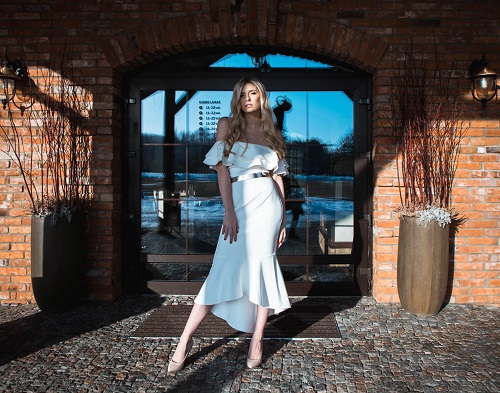 The first place where you should check out the latest fashion trends is in your local high street. Take a trip to your local high street since they could give you latest fashion trends at reasonable prices. Then, read fashion magazines for they provide great tips on keeping up with the latest fashion trends. Most fashion journalists know about upcoming trends months in advance so you even get some time to prepare for them!
Another great way to keep yourself in the latest fashion trends is to do mix and match. Try combining designer and high street clothes. For example, use a high street pair of jeans match with a very fashionable designer top. This will make your outfit look not just up-to-the-minute trendy but also expensive! You can also try accessorizing. Match your simple outfit with a scarf or a statement piece of jewelry.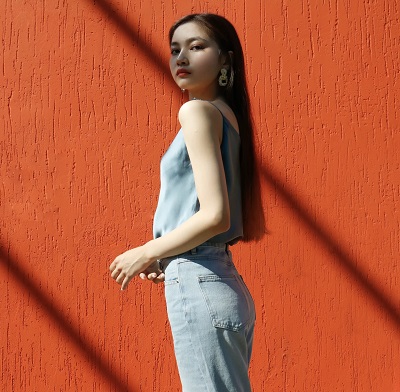 Also, a good way of finding out what fashion trends will work for you is to copy other woman's style and see how they are wearing the latest trends then take inspiration from them. However, bear in mind that not all of the fashion trends will suit you. Select the right dress according to the type of body, height, weight and age. Moreover, you can also refer to our  Top Trending Articles For Women's Fashion.
Finally, forget about your old clothes, and get rid of those unwanted one. If you want to be in the latest fashion trends then your wardrobe must also be up to date. Give your old clothes to a charity shop or you could sell them in a lower price.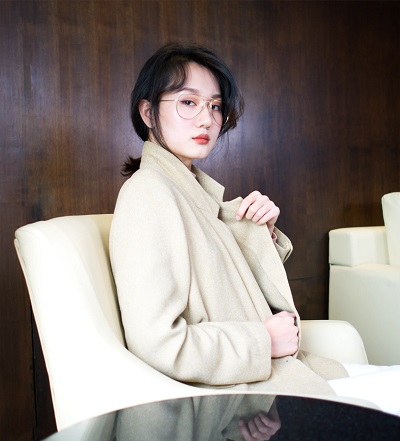 Being in the latest fashion trends is not as difficult as you think. All you have to do is a little research and follow these few tricks.
Be fashionable in every season with Klass
Klass has a fantastic range of stylish and sophisticated yet affordable and coordinated ladies fashion in sizes 10 to 22. The womenswear range brings the latest fashion trends in an adaptable collection for all ages, for every of occasions from casual to evening looks including dresses, tops & blouses, coats & jackets, skirts and trousers and a coordinated range of accessories. For new arrivals and special deals visit klass.co.uk today!