Dresses are fashion trendy believe it or not. If you haven't worn a dress in a while and you need one for special occasion or date? Don't stress yourself, you can plan what you will wear to find the perfect dress for your commitments.
First, we will start with planning, find out where you'll be going and what type of occasion or event it is. Is it formal, semi-formal, casual, or grunge? It is very important to know what dress code because you don't want to show up in a formal dress. And to find out late that it is a beach party.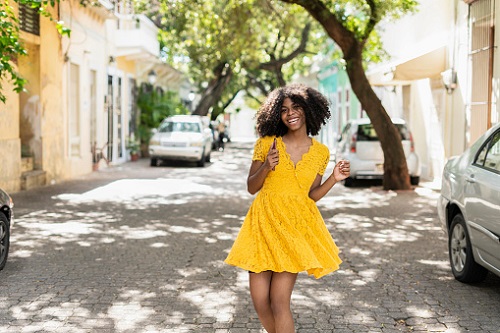 Secondly, you have decide on the type of dress. It's very important to choose a dress that flatters your figure. Not every dress works for all body types. The most flattering dresses are those with darker colors and simple cut. You want to show off best features and play them up.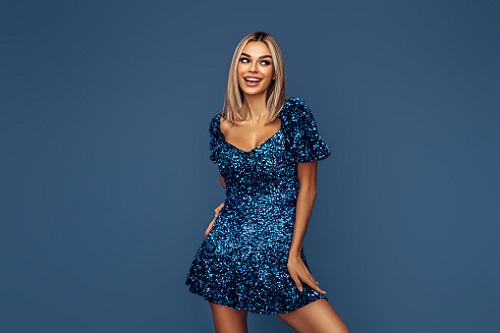 Furthermore, now is the time to choose a color. You could wear black, but why not explore some of the other dress options? Bright colors and bold prints are dramatic. Pastels, mid-range bright and soft prints are great for dress day occasions. Blues, pinks and whites look great on almost anyone.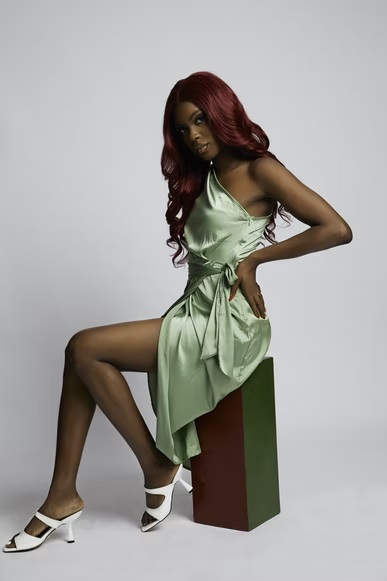 Above all, it's time to coordinate the color and type with the style. For instance, there are literally thousands of different styles of dresses. Try on many, even the ones you don't like on the hangers. Some dresses look awful on the hanger but great on a body! You'll never know until you try one on.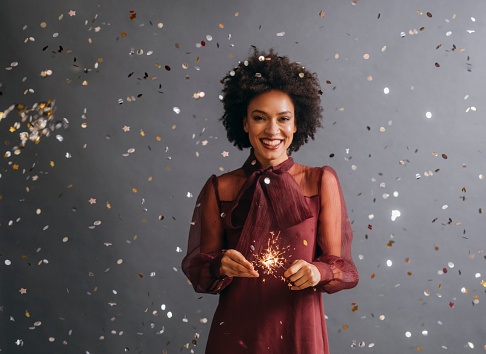 For special evening occasions, choose a cocktail dress. This is where the classic "little black dress" fits in.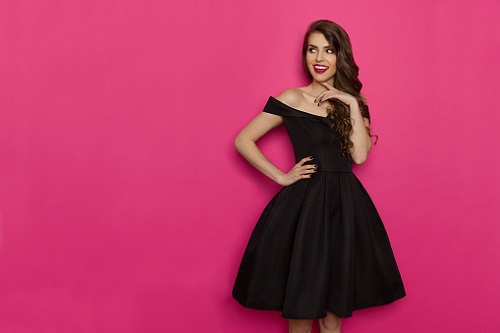 For a picnic on the beach, try a sexy little spaghetti strap dress.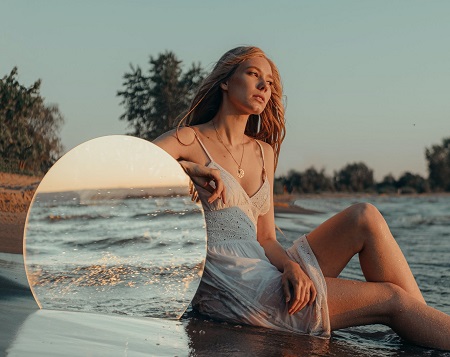 Most importantly, you should definitely set a budget before shopping because it's easy to fall in love with a $500 dress and then try to justify it! Moreover, special occasion dresses cost more than casual dresses. If you comparison shop, you can find one that works in your price range.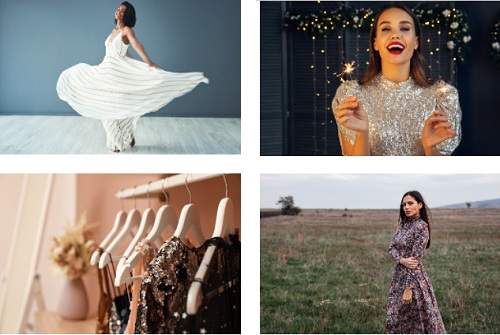 In addition. now that you have the perfect dress, you'll need to do some accessorizing. The trimmings will take their cue from the dress and the occasion. After that, don't add a ton of glitz, you'll overwhelm your outfit. Sparkly brooches and pins are great ways to add special looks to your outfit.
Be fashionable in every season with Klass
Klass has a fantastic range of stylish and sophisticated yet affordable and coordinated ladies fashion in sizes 10 to 22. The womenswear range brings the latest fashion trends in an adaptable collection for all ages, for every of occasions from casual to evening looks including dresses, tops & blouses, coats & jackets, skirts and trousers and a coordinated range of accessories. For new arrivals and special deals visit klass.co.uk today!