Dressing up your favorite outfits can help you set the "I'm at work" mindset, even when you are working from home. However, that doesn't mean you can't dress up nicely during your relaxing day. Keep in mind that putting up your favorite wardrobe staple and some makeup can boost your entire mood, even if you are cleaning the house or washing the dishes. If you are not convinced yet, then here are a few more reasons why it is so important to dressing up in style, even if you're not going anywhere.
You'll feel ready and excited to start your day
Staying in bed throughout the day may sound appealing, but eventually, it will get boring. So if you have nothing to do, get your favorite pieces, get dressed, and you will be guaranteed to look for something else to do. Perhaps you can have a video call with some friends or vlog your entire day alongside your family.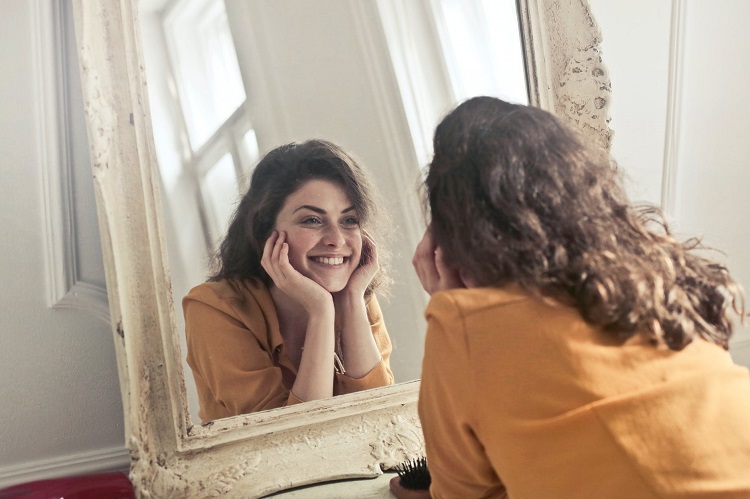 You'll get to experiment and enhance your style
We all have a few pieces in our wardrobe that we don't usually wear, whether they are too big or they make you feel uncomfortable. This is the best time to experiment since you're at home all day. Why not wear them on with a few accessories or put on the right pair of shoes, and see what happens next.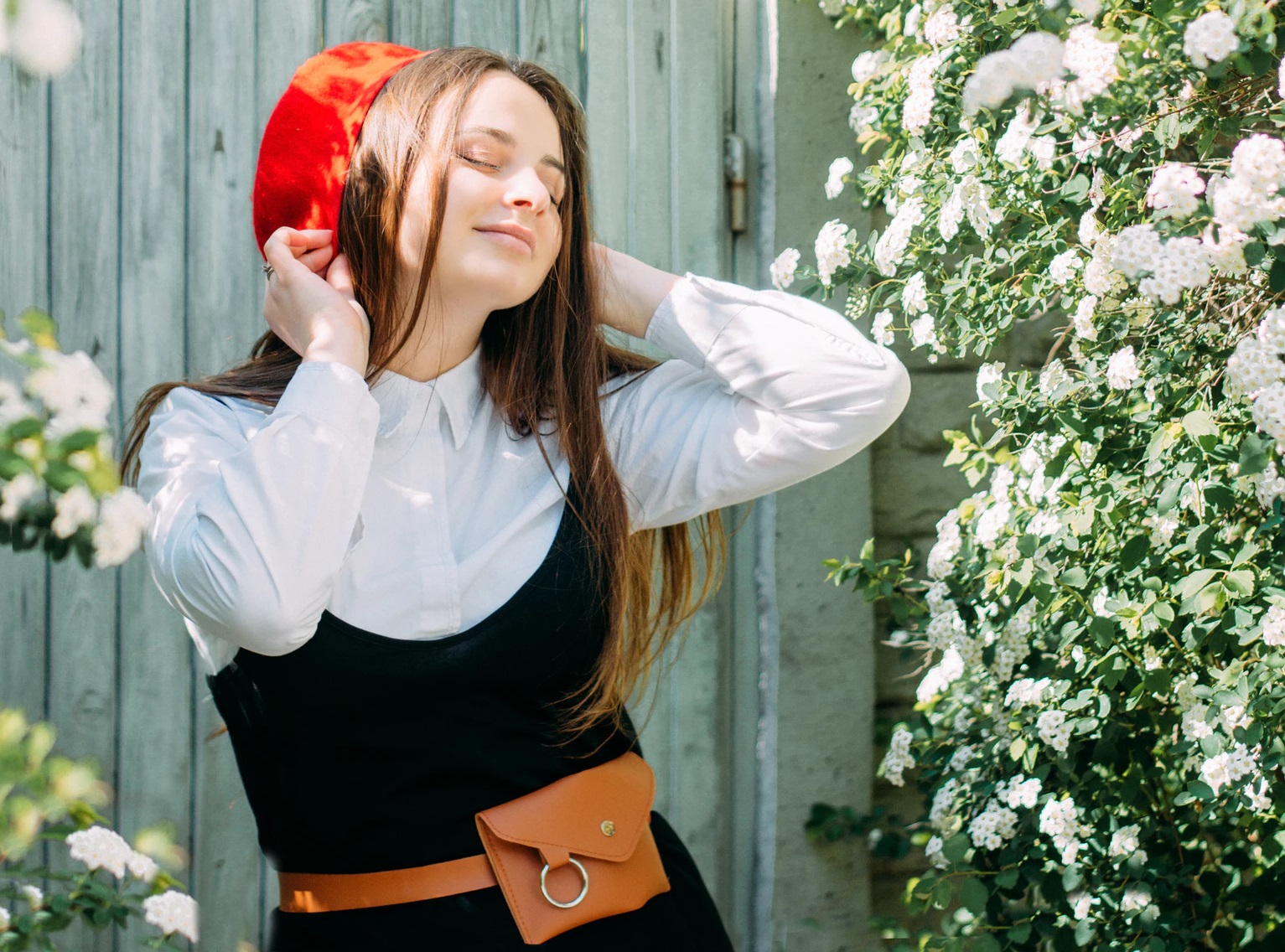 It's a lot of fun
If you're a fan of going out, then you'll know getting ready is more fun and interesting than being ready.  And just because you're currently in the "staying at home" mode, doesn't mean you can't even take in this ritual. From dressing up in style to styling your hair to doing your makeup, it can be an event you can indulge as much as you want.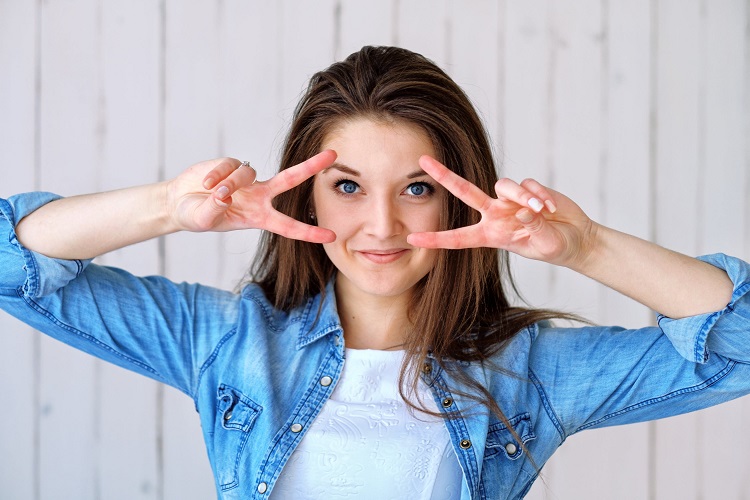 You'll be in the mood to spread happiness
Wearing a fun, stylish ensemble will make you more likely to create and share content with your friends. Wear something pretty like your favorite sundress and have a mini garden shoot or your best athleisure outfit while doing some Tik Tok videos.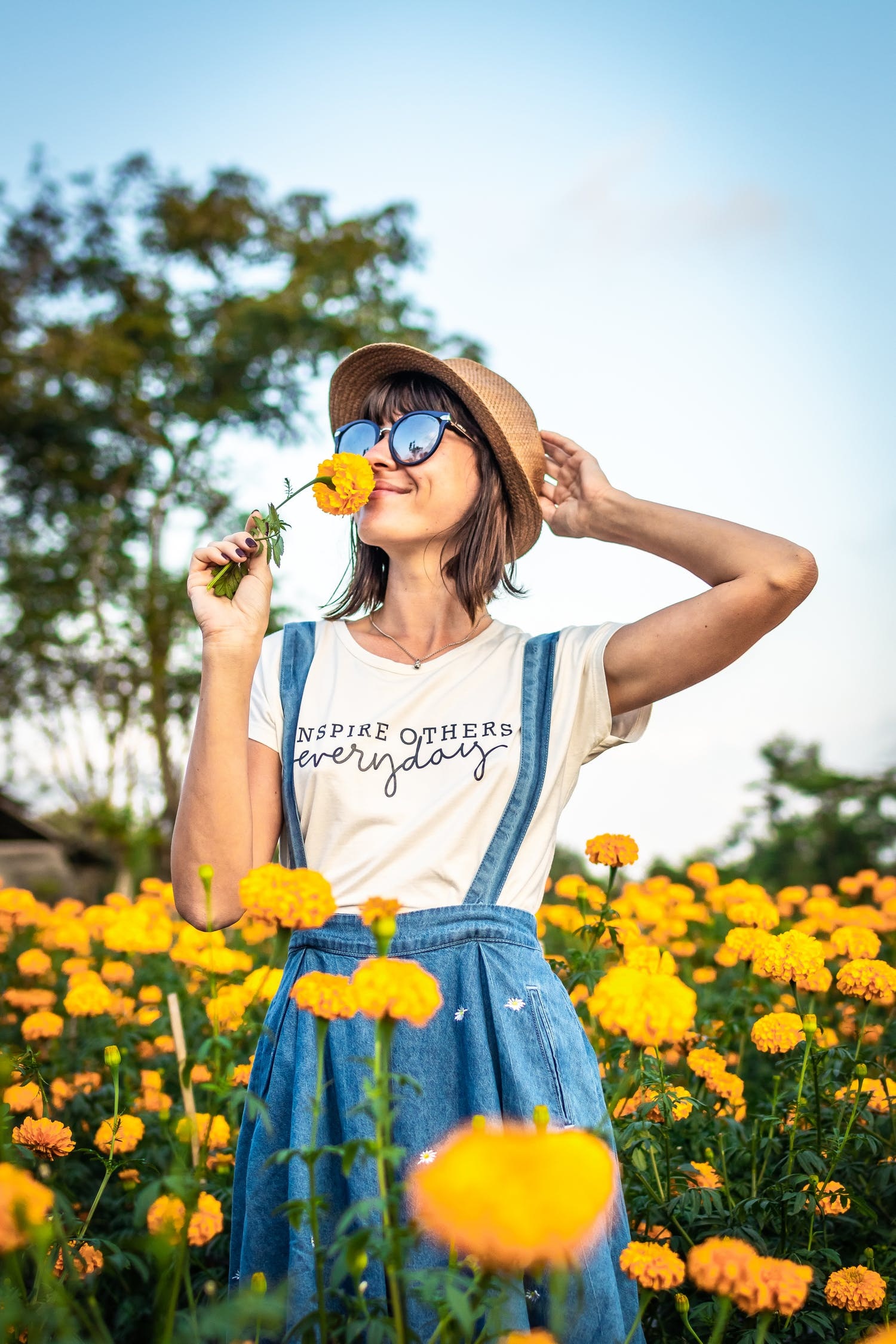 It's a way of self-love
Being stuck at home all day, wearing your pajamas all day, can make you feel stuck. You probably won't realize it, but styling yourself in a bright, colorful outfit is a form of self-love. Plus, it can do wonders for your psyche. The secret is to wear something comfortable yet stylish and presentable. That way, you'll be ready to start your day, whatever may come in your way.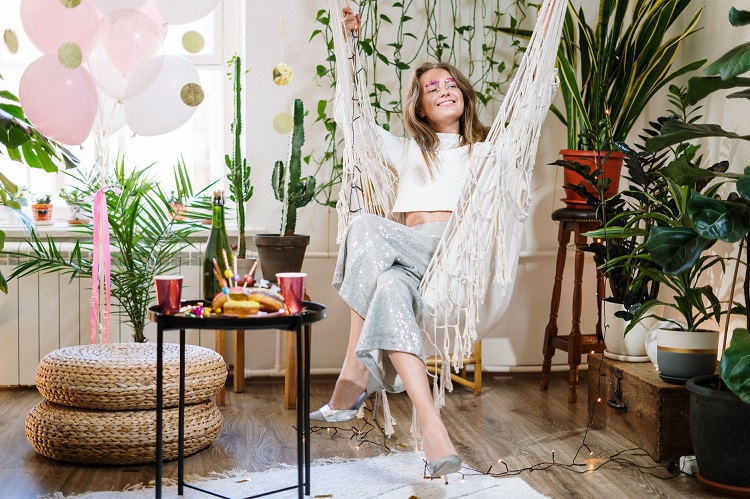 You'll get to recall how important your clothing is
Since you're not going anywhere, you have more time to put ensembles together to create a brand-new look, compared to when you're rushing to work, when you'd most likely not be aware of the clothes you choose. This time, dressing up in style will help you appreciate your clothing and even your style. Once you recall that your clothes are an investment and a reflection of your taste, you're more likely to take more care of them better.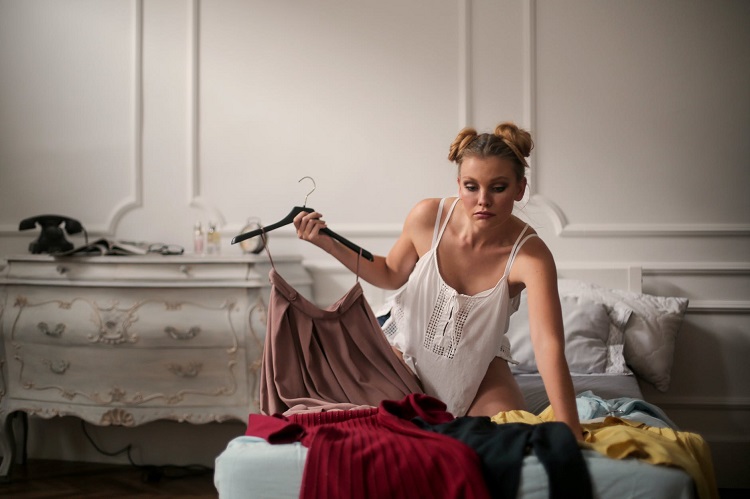 You get to explore your entire closet
You most likely have your go-to pieces at the front of your closet, but since you're staying at home, why not pull out pieces you don't recall purchasing? It is essential to keep them in your rotation since they could fall apart by the time you want to wear them. Checking out all the pieces in your closet will help you remember the neglected ones. It also allows you to see which pieces are still good to wear and which aren't, or which ones should go to a donation box.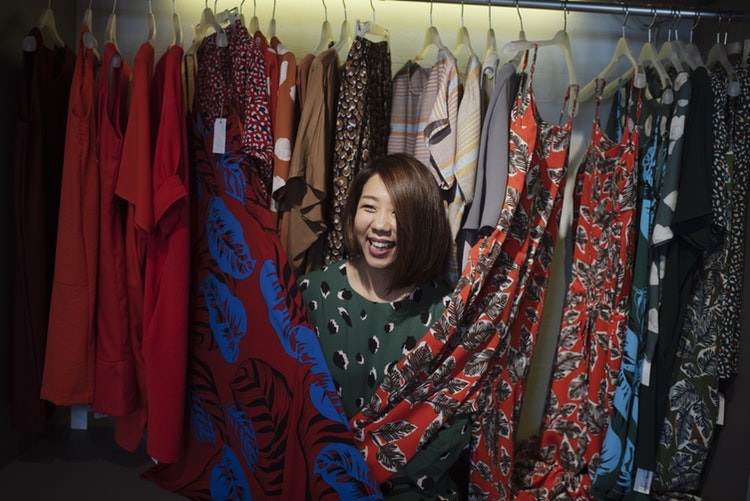 Shop online easy and hassle-free only at DHgate.com
Choosing the dresses and where to buy them, DHgate.com. They make online shopping simple, efficient and can deliver great buying incentives for their customers. They have a large products selections from electronic gadgets, fashion accessories, clothing, sports & outdoor products and much more. Visit their shopping store page for more special discounts offered only at DHgate.com.