For those who want to look stylish with a pair of high-quality leggings while being active, we've got a list of top legging brands for women just for you. These brands feature luxury fabrics and innovative technology, as well as world-class athlete endorsements. You'll love their elegant and practical designs, which make you want to wear them at the gym, pop out for coffee, or even while lounging at home.
For great leggings, opt for this iconic partnership between Adidas and Stella McCartney. The combination of one of the leading sportswear brands in the world and on the UK's most exciting designers, give you an athleisure wear hit. Not to mention their collaboration lines have expanded to include apparel for a wide variety of sports, including running, tennis, yoga, and swimming, among others.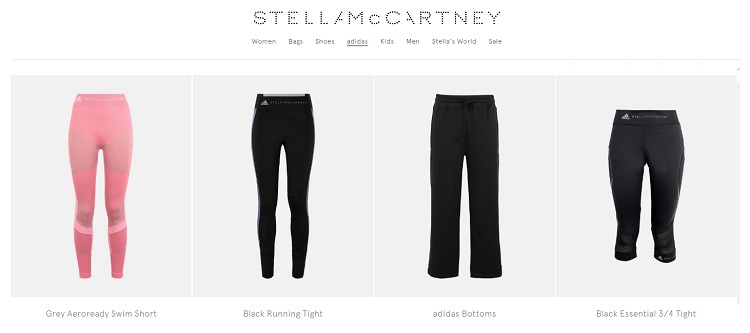 Victoria Beckham, former Spice Girls, takes a new level of inspiration from her past, as well as the future in her third collaboration with Reebok. Their designs, which include perfect leggings that are great for yoga or running, are made for the elements. Therefore, their leggings are comfortable, stylish, and ready for action, which makes Reebok x Victoria Beckham a perfect choice.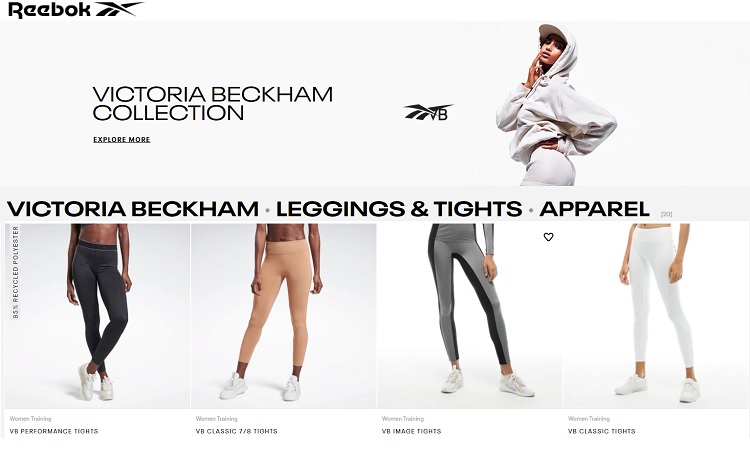 Nike is the world's leader in sportswear. Their leggings feature fabric technology to keep you dry and cool. Plus, there is Nike Infinalon for a maximum movement, comfort, and stretch. Nike is also a well-known leader in empowering women. They aim to include women in minority groups, such as Arab women. As such, Nike is, indeed, an excellent leggings brand for all women.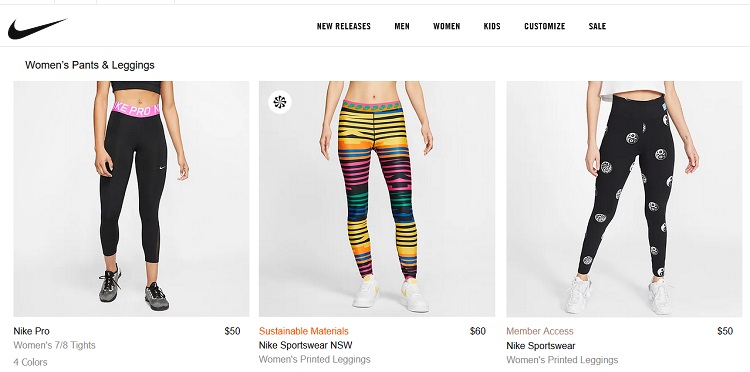 Launched in 2016, this Australia-based P.E. Nation is for all women. They focus on providing women stylish yet functional clothing from streetwear, snow gear, technical activewear, accessories, and more. Founders of P.E. Nation Claire Tregoning and Pip Edwards have produced apparel, including leggings that are design-driven, reflect seasonal trends, and sleek silhouettes.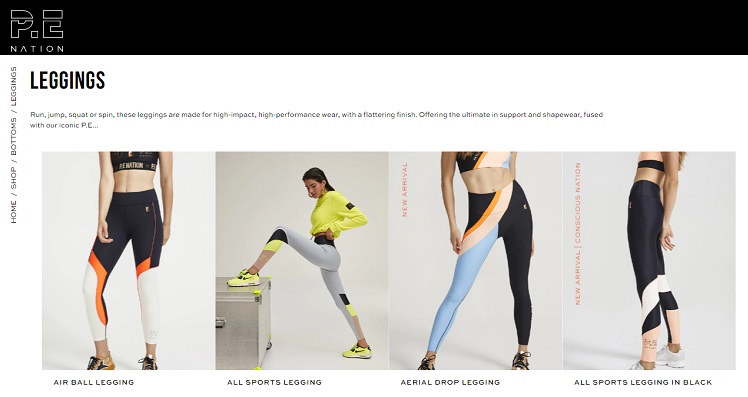 For ultimate legging brands for women, this Canadian brand Lululemon offers a great variety of activewear; however, yoga is at the heart of everything they do. The company, which boasts somewhat of a cult following, has started with just women's yoga wear, supports the idea that yoga and meditation are a powerful means for wellbeing. Plus, they use unique materials, including performance fabrics such as Luon, Everlux, and Luxtreme.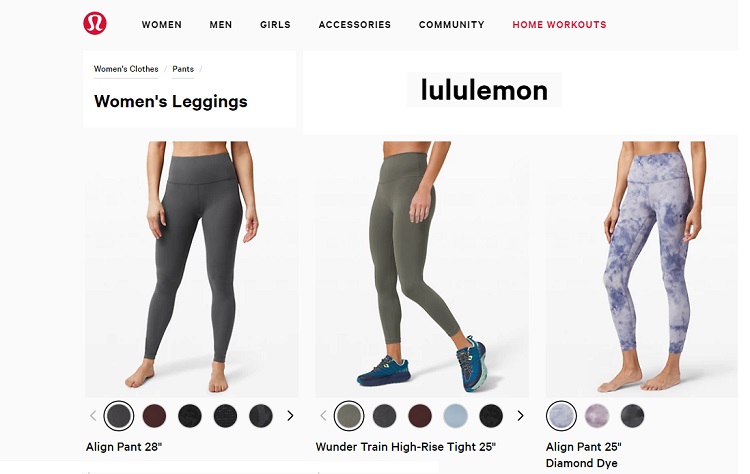 For those who are looking for an incredible and feels good to wear leggings, opt for Commando. Kerry O'Brien, Commando's founder, as well as designer, uses the most luxurious fabrics available in her range of leggings, outerwear, intimates, and hosiery. The signature internal waistband on their leggings guarantees a smooth fit, and their fabrics prevent bagging and sagging. Thus, with a variety of options like casual denim, sexy snake print, and shiny black patent, there is always a perfect pair of Commando leggings for every woman's look.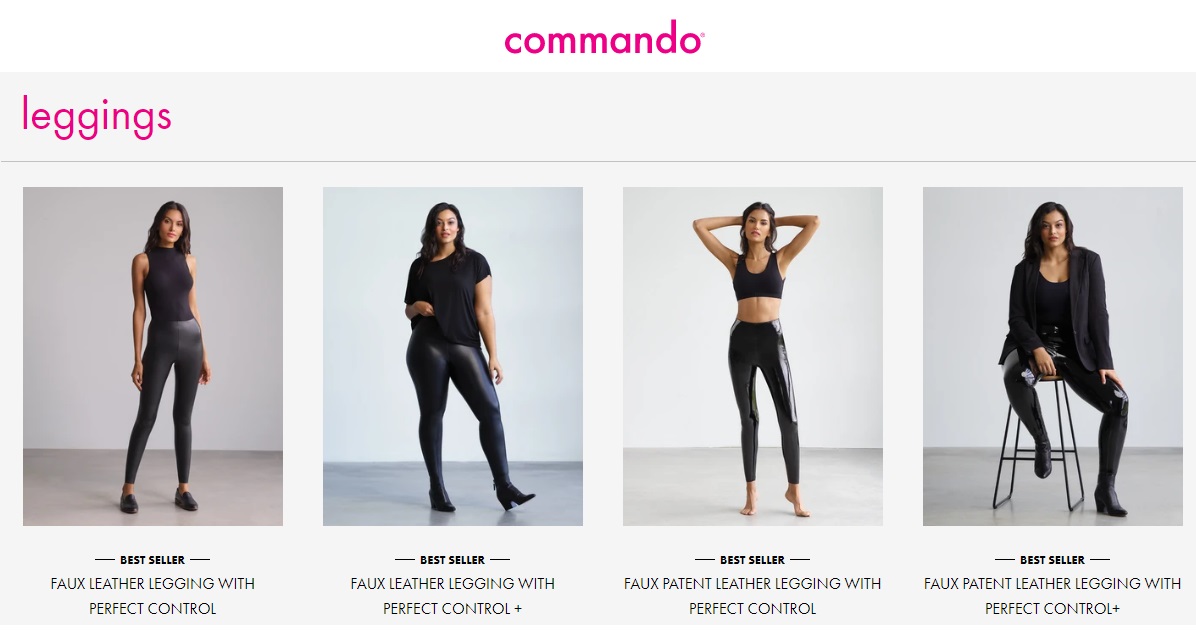 Founded by Hubert Givenchy in 1952, this brand offers a classic and elegant Parisian notion of style. The brand's latest collections of sport-luxe leggings combine that French elegance with modern silhouettes inspired by the streetwear. In addition, they offer comfortable and stretchy leggings, produced by a poly-spandex blend, with a high rise elasticated waistband, to achieve a flattering figure. Thus, Givenchy is the perfect legging brand for the fashion elite.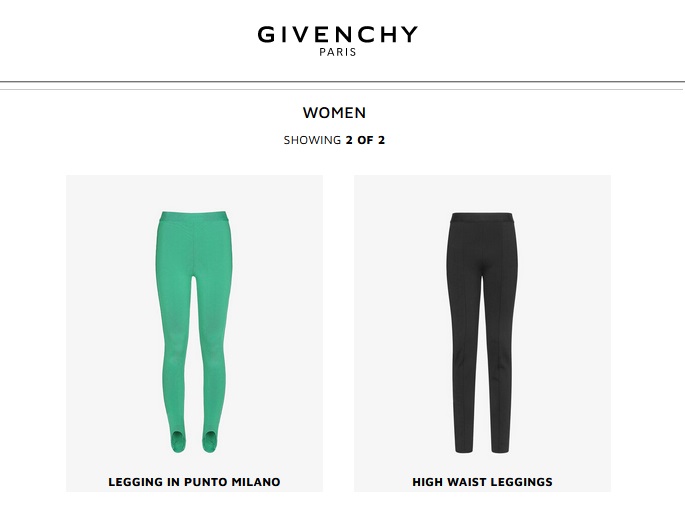 Hekka – Your Lifestyle Shopping that brings fair price just for you
Hekka is an international online shopping marketplace that features a wide range of lifestyle shopping and fashion in a platform that brings products at a fair price to netizens. Hekka cherishes and celebrates everyday moments through its capability to create an inclusive, cross-border and seamless shopping experience for all. Counting on high-end technology and following emerging trends, Hekka stands as a reminder that living life while celebrating simple everyday pleasures is a great way to achieve life's fulfillment. To learn more about Hekka, visit www.hekka.com.