Who says women over 50 cannot be fashionable anymore? Just like wine, women only get better with time. Sure, a pair of distressed jeans for women at this age is no longer quite exciting, but with new outfit ideas, you can still look fresh and stylish as ever. Here are a few suggestions for style to wear for women over 50.
Classic and old-fashioned are two different things.
Choosing a classic white shirt is an excellent choice. However, if you are thinking about calf-length pleated tartan, then you probably want to think again. For longer skirts, it all depends on how you style them. Flesh-colored tights and brogues are dating, whereas a comfortable pair of tennis shoes or boots instantly gives a calf-length skirt a new fresher look. If you wear a plain but well-cut tee or shirt, be sure to tuck it into the waistband, so you won't end up looking like the ol' sack of spuds.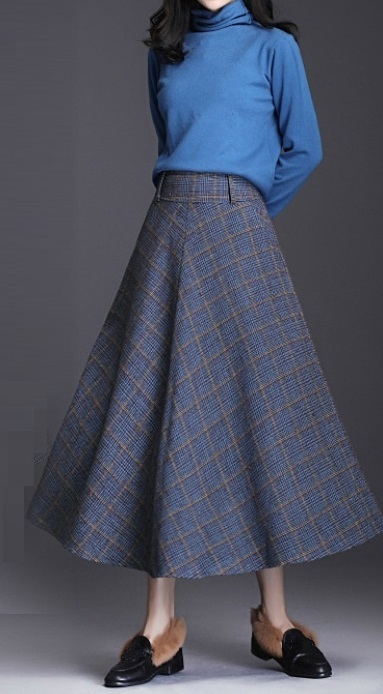 Some styles can age you before your time.
For instance, a cozy fleece jacket can be a great option when walking the dogs in, especially during winter. However, if you opt for a fleece jacket on evenings out or lunch with some friends, then you might want to re-evaluate your wardrobe choices. Instead, choose a slouchy cardigan or a more structured coatigan for smarter occasions.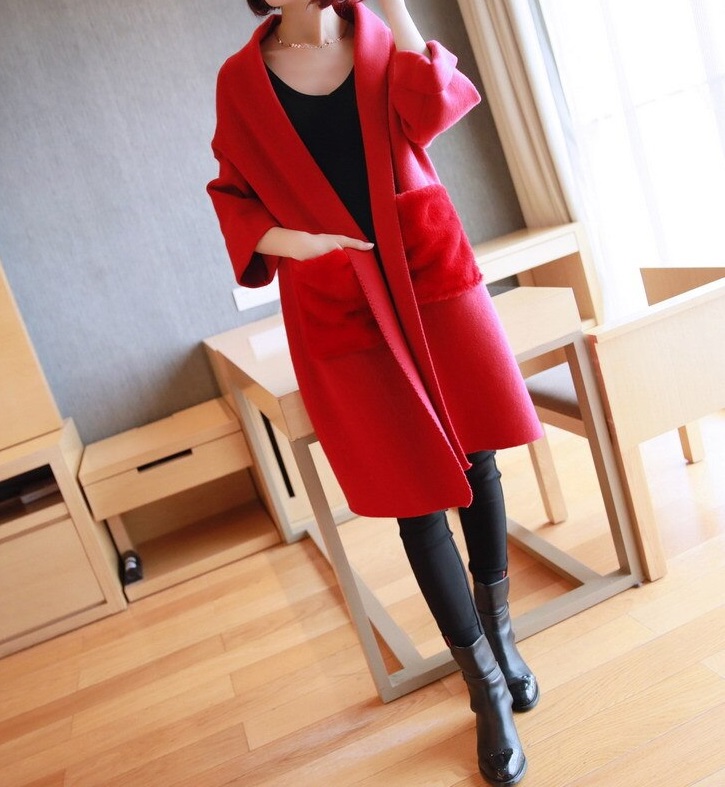 Keep in mind that when it comes to coats, choose for neutral colors that go well with everything and classic styles. If you are looking for a multi-tasker, try to avoid a hooded duffle coat. And those boxy shapes and peg buttons can only make you look a bit school days.
Cover elasticated waistbands
Although they have earned a bad reputation, elasticated waistlines are still comfy, so there is no reason to outlaw them. You can hide the waistline of your pants or skirts, though, by wearing a longline top or tucking your top in and then pulling out just enough to cover the band in a slouchy sort of way. So instead of wearing jogging bottoms, choose a more comfy pair of loose tie-waist pants instead.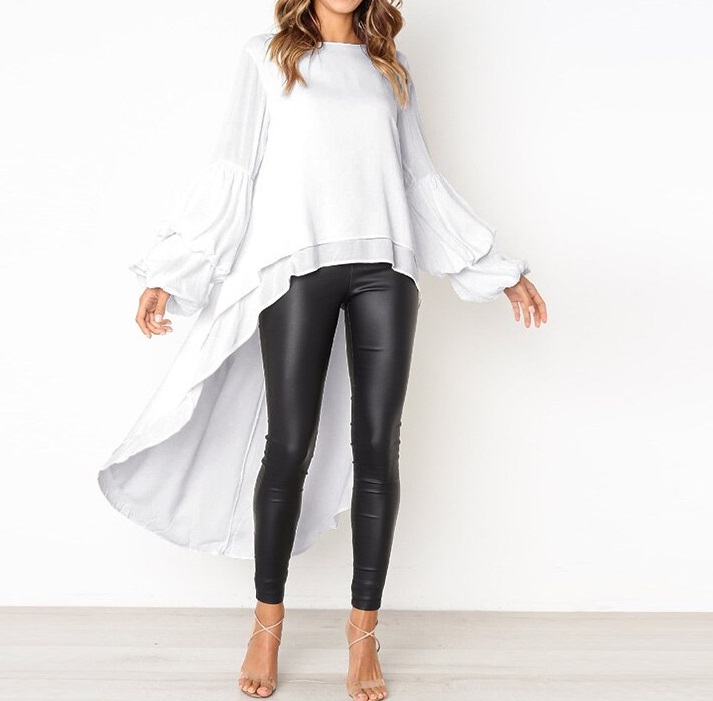 Don't get the wrong cut
Denim skirts were the '80s favorite, but they are not always the flattering choice for women over 50 unless you get the right cut. Some denim skirts can be clingy and as uncomfortable as their counterparts, depending on how tight or loose they are. Recently, the denim skirts have been having their moment in updated forms. There are plenty of casual but super cool offerings that do not make you feel like a denim death grip.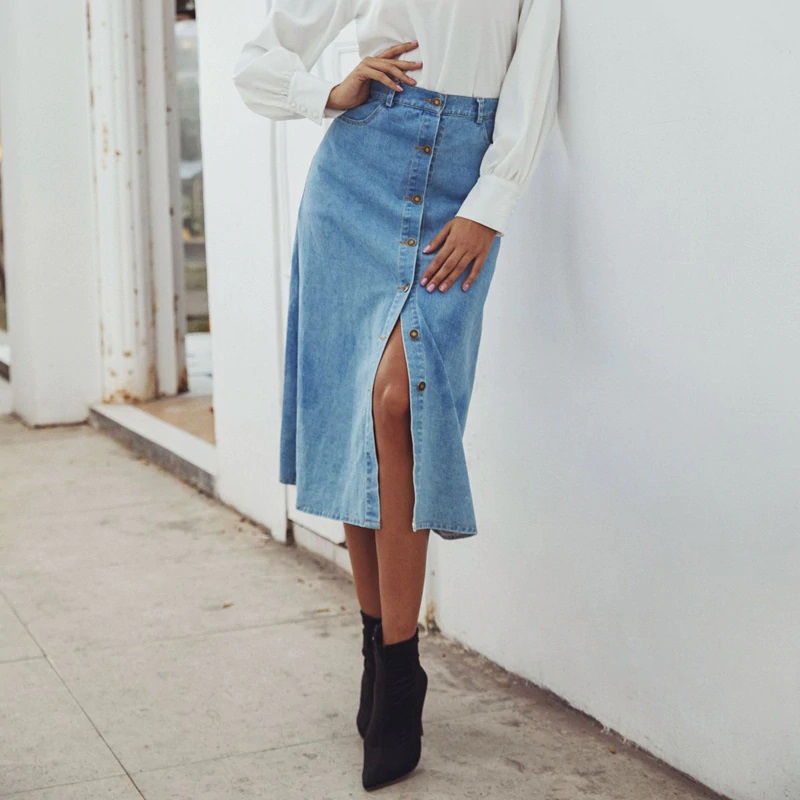 Don't go for loud makeup
To conclude our suggestion for style to wear for women over 50, always opt for a minimalist look when it comes to makeup. Avoid loud makeup like blue eyeshadow or glittery eyeshadow and bright orange lipstick. If you are not sure what makeup suits you best for your age, there are step-by-step makeup tutorials you can watch on YouTube, from eyes, lips, to the entire face.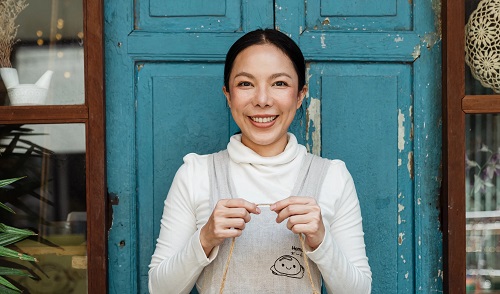 Be fashionable in every season with Klass
Klass has a fantastic range of stylish and sophisticated yet affordable and coordinated ladies fashion in sizes 10 to 22. The womenswear range brings the latest fashion trends in an adaptable collection for all ages, for every of occasions from casual to evening looks including dresses, tops & blouses, coats & jackets, skirts and trousers and a coordinated range of accessories. For new arrivals and special deals visit klass.co.uk today!