The reason we choose to wear our favorite dress is to impress someone or people around us. You don't need to wear those very expensive dresses if your objective is just to impress the different people who could take a glimpse at that expensive clothing.
If you just have to choose the less expensive dresses, that could also make you look good. Make sure that it has no damage, holes, or loose threads. Most dressmaker companies that make dresses always make sure that they are able to produce good quality dresses for their customers. As much as possible, they make it versatile enough for them to mix and match with other women's wardrobe collections.
Comfy dresses makes you fresh
Typically, most women prefer summer fabrics when they want to wear a dress. as they choose vibrant colors if they intend to wear them during the daytime. Cotton, georgette, and chiffon are the best fabrics that can keep you comfy and fresh for the whole day. A comfortable feeling can boost your confidence, and investing in such a type of fabric for a dress will do a lot for you while wearing it.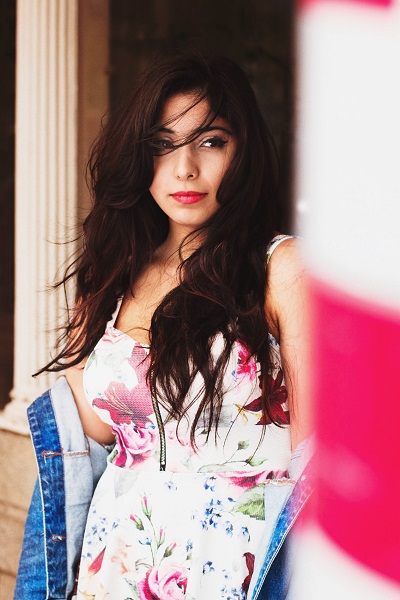 Layering is another way to make it look new 
In the workplace, wearing a dress is always the best choice. You can easily add a blazer to make it look formal. And, depending on the workplace event or occasion, dresses are completely versatile clothing. You can layer your dress with a blouse or cardigan, trousers or a skirt, and a matching coat. To avoid an HR memo, make sure you follow the company's dress codes and etiquette.
Handbags are your bestfriend
A dress is always appropriate for casual occasions, such as meeting a friend, visiting a relative, attending a school meeting, or going grocery shopping. Dressing well will undoubtedly make a favorable impression on those who will notice you. Your sense of fashion is not limited to your dress, handbags such as totes or hobo's are perfect partners for any daily activities that you might want to get through.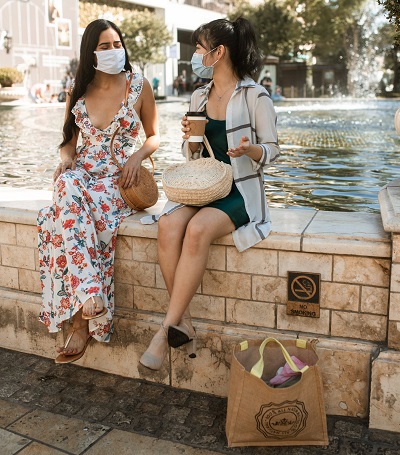 A fresh looking face is always better
When you wear a dress and want to impress anyone, it is important to keep your personal hygiene clean and nice. If you look like you just came out of bed, then it won't matter even if you are wearing a good looking designer dress. Many people look at women's hair first, then their faces, and finally their clothes. A clean hand is important too, you don't want to make a negative impression by not checking out the tips of your fingers. A neat and clean pair of shoes will round out the great look. Wearing a nice one will therefore complete the "fashion statement" that you wish to make.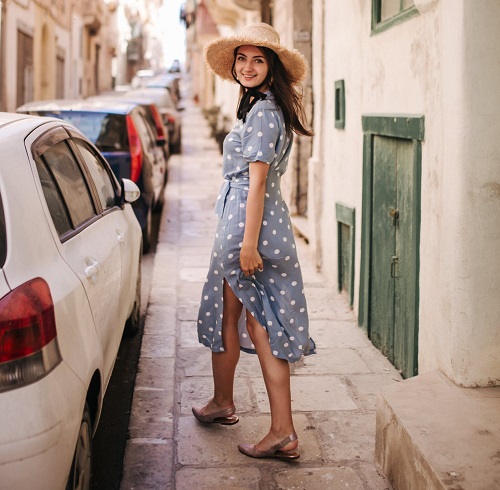 Price is not the limit
Having a variety of dresses in your wardrobe is essential for maintaining your fashion style. It doesn't have to be a designer brand, but make sure it is versatile enough so that you can bring a new look to your dress and impress them every time you want to wear it. If you are buying a new dress, it is very practical to fit it first before you pay. Make sure that its style and shape look good on your body. It is also important to know your body type and size if you plan to purchase a dress online, this will save you a lot of time and money if you do.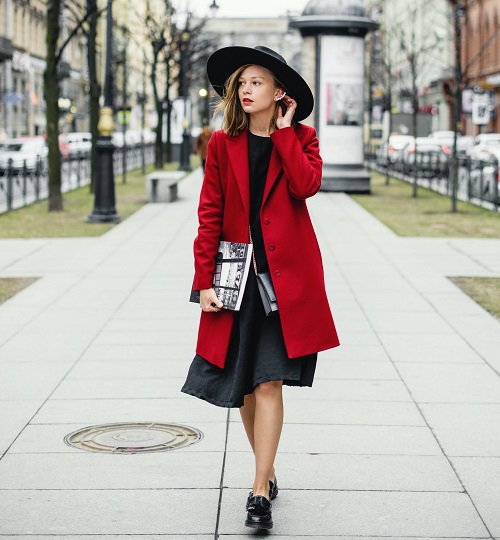 More is better
When shopping for different dresses at your local department store, make sure to combine your sense of practicality with your desire to appear fashionable in the eyes of the public. Do not limit yourself to a single brand of such clothing. You can always try different brands and styles. You don't need to spend a lot on your dress itself, you should also allocate your budget for layering clothes and fashion accessories that can give you new looks instead of the same recycled style that you must avoid.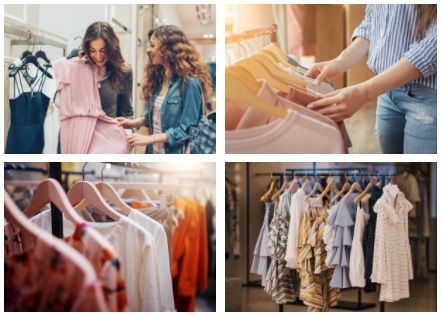 Your confidence will complete the impression
In the end, just choose the best dress for you that you could wear, and be able to "bring it" with confidence while you are wearing it whenever you want to go out. All you need to do is dress and impress them in a decent manner. Making yourself look good while wearing those dresses and any other best clothing that you have chosen will give you a good impression wherever you go.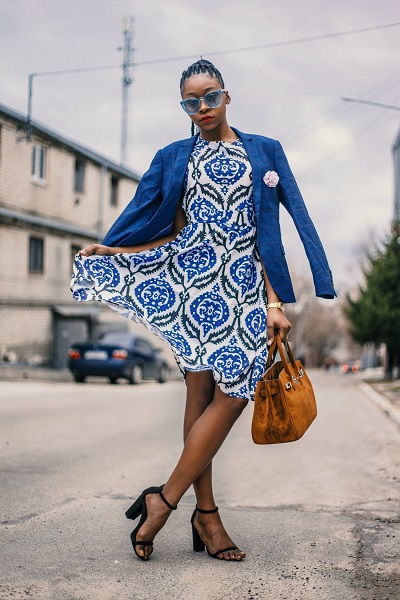 Shop conveniently easy and worry-free at Lightinthebox.com
LightInTheBox is a global online retail company that delivers products directly to consumers home around the world. offering a wide selection of lifestyle products at attractive prices from fashion apparel and other general merchandise. For latest trending products and discount offers visit lightinthebox.com today!