Being a woman over forty is quite a tough job. It is the time when your body functions start deteriorating. It is also the time when women at this age have to juggle between work and personal life.  In a nutshell, once a woman enters the forties, your life starts to take into a whole new burden, from looking after your children to saving, health, and more.
After all the cliché life drama, the once teenage-style diva has somewhere lost her evergreen glory style. However, you can still improve your fashion statement by following these tips below. Although some women at this age have the knack of looking pulled together and chic when they step out the door. Well, believe it or not, but you don't need to spend a lot of money to look this way. Below are quick shopping tips for women over forty to help you build a fab wardrobe without the need of breaking the bank.
Don't Shop Without A Shopping List
Just like shopping at your favorite grocery store, you need a shopping list or at least some idea of what you needed when shopping for some new clothes. The same goes for when you shop for your new clothes. So before going out for shopping, you have to make sure you have your list to shop. If you leave without a list, you might be able to focus and end up buying on impulse and a closet full of great clothes that you won't wear.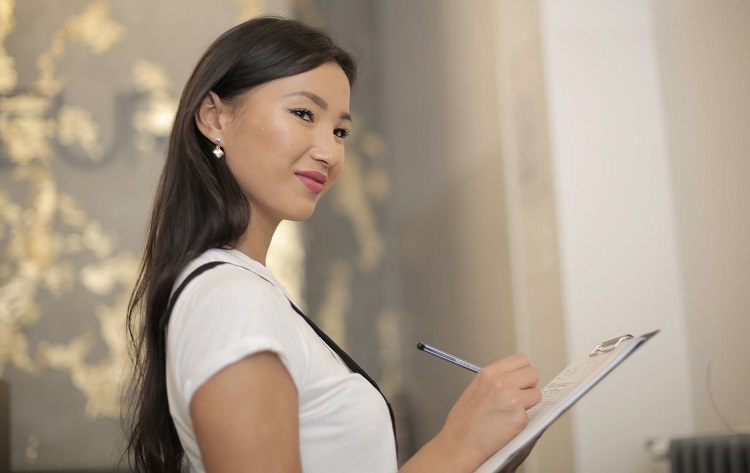 Focus On The Item, Not On The Sale
Nine out of ten women are determined to buy an item on sale, not because of the item itself but more because of the price. Although it feels great to get something from a good deal, you should ask yourself if this item is something you will buy full price if it weren't on sale. If your answer is no, then you should resist the temptation to buy unnecessary things just because it's on sale. Otherwise, you will just stick those clothes forever in your closet because they aren't the ones you love; unless those are one of the items you fancy, then go ahead and grab the opportunity while it's still on sale.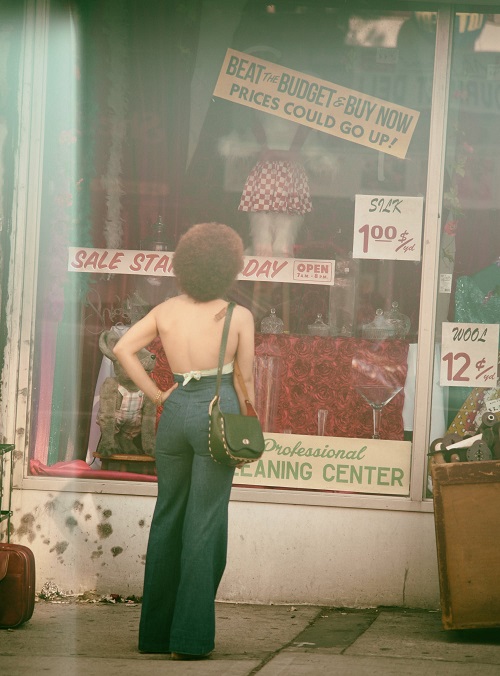 Shop Alone
I don't mean to sound antisocial, but let's be honest when you take a friend, it's easy to get sidetracked because of her suggestions. It is also possible that you end up spending a lot of money on something more of her style than yours. If you're looking for some guidance, you can ask a personal shopper. Most large department stores have this service where shoppers can ask for their guidance. They can be your friend, too, and alert you for upcoming deals and special offers.
Only Buy Items You Love And Adore
The last in our list for shopping tips for women, buy the item if you love it. Otherwise, don't! Don't waste your money on clothes you don't fancy enough. If you want to look fabulous, build a wardrobe with clothes you love and adore.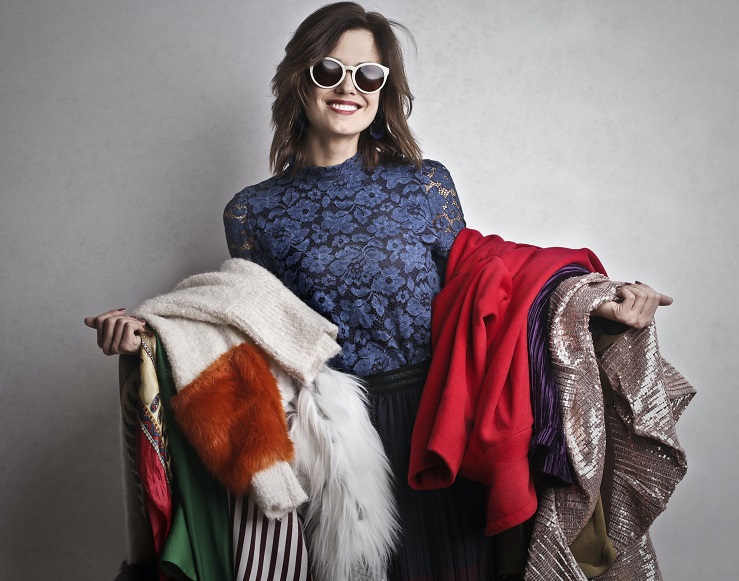 Modanisa.com – Meet the desire of modest women to wear the clothes
Modanisa is a platform that provides online clothing shopping to a wide range of customers. Over 650 brands and 70 thousand products are sold, with thousands of packages shipped daily to five continents. Visit modanisa.com for the most recent modest clothing and promotions, as well as exclusive discounts available only on the store page.