Every day, we treat fashion as if it's a great deal. Even those who claim they don't care about their outfits would still choose to wear something that says a lot about them and how they feel on that particular day. It is also a spirit, a state of mind, an extension of our self-being. Fashion talks, it can be a high-energy scream, an understated whisper, or an all-knowing smile. Most importantly, it is all about being happy and comfortable with oneself, turning self-esteem into a personal style.
There is one thing in the fashion industry that is certain, and that is change. We are being bombarded with new fashion ideas every day from television, music, videos, and magazines. Movies also influence what people wear. One good example is Ray-Ban, who sold more sunglasses after the movie Men In Black.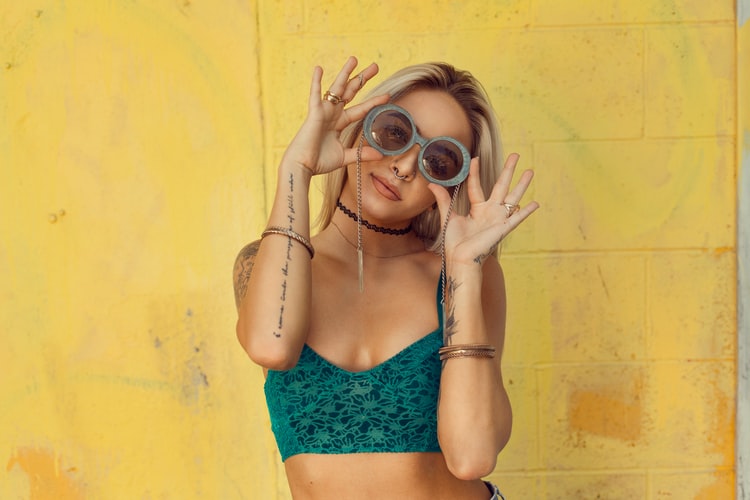 So, why do you think fashion is important? In general speaking, it is essential because it reflects every culture in the world. It is another way of creating various social groups and being distinguished based on your status. Our first clothes existed to keep our bodies protected from any harm and cold. Slowly, it became an industry – from clothes to shoes and jewelry.
People don't wear the same outfits throughout the centuries, so fashion trends have always been a big deal. And I think most people feel overwhelmed when it comes to fashion because it is fast, and the trends are every time shorter, but we are just living in a digital world where everything goes faster.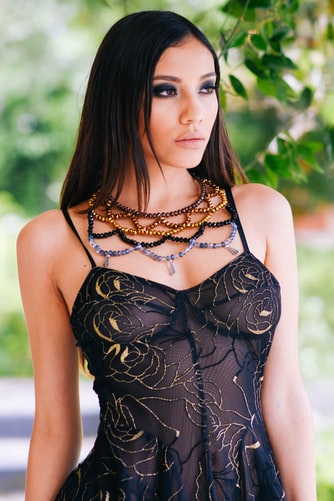 Nowadays, fashion is still a factor for your status or social group in one way or another. How you dress up represents who you are and what you do. What I mean is, fashion is a way of self-expression, wherein you can either choose to play with it or let others determine what your outfit tells about you.
Aside from self-expression, it also is a means of confidence and self-empowerment. The clothes we wear would change something about us. Sometimes, it makes us feel more comfortable because of what we choose to wear.
Shopping for new outfits is something most people do to pamper themselves. It gives them the self-satisfaction whenever they get to wear something they love. It makes them feel great, and it helps them to build their confidence and self-esteem. The best thing about fashion is, you get to wear something that describes who you are and how confident you are about yourself.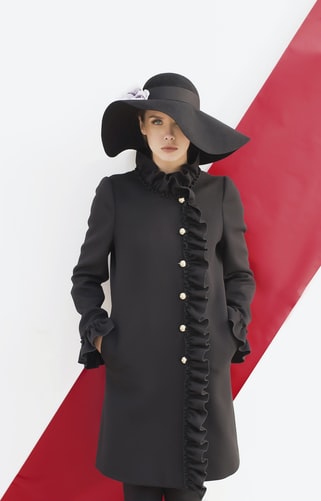 So, when it comes to fashion, whatever style you choose, it accommodates the chameleon in all of us. It is a form of keeping the diversity and nature of the world in which we live. It changes a lot, which is necessary to keep life interesting. It's like a mirror of sorts of society. A way of measuring a mood that can be beneficial in many aspects, may it be socially, culturally, or even psychologically. At the same time, fashion is something you shouldn't be taken too seriously, or you will miss the fun of it.
Expand Your Horizons with HONOR Magic4 Lite
Honor magic 4 Lite sporting with 6.81 inch FHD screen1 and a screen-to-body ratio of up to 94%², you can now see, and do more. With a dynamically adjusted refresh rate of up to 90Hz, and a touch sampling rate3 of 180Hz, immerse yourself in a smooth experience. Featuring 66W HONOR SuperCharge, 90Hz Screen Refresh Rate, 6nm Power-Efficient Snapdragon, HONOR RAM Turbo, 64MP Quad Camera, 4800mAh Large Battery. For more details and special offer, visit hihonor.com/uk today.