#When Love Ignite Valentine's Day Limited Time Offer
Valentine's Day is approaching! Chow Sang Sang has launched a variety of fashionable and novel accessories for your beloved (him/her) as tokens of love. It can not only make your loved one feel sweet, but also express your heart.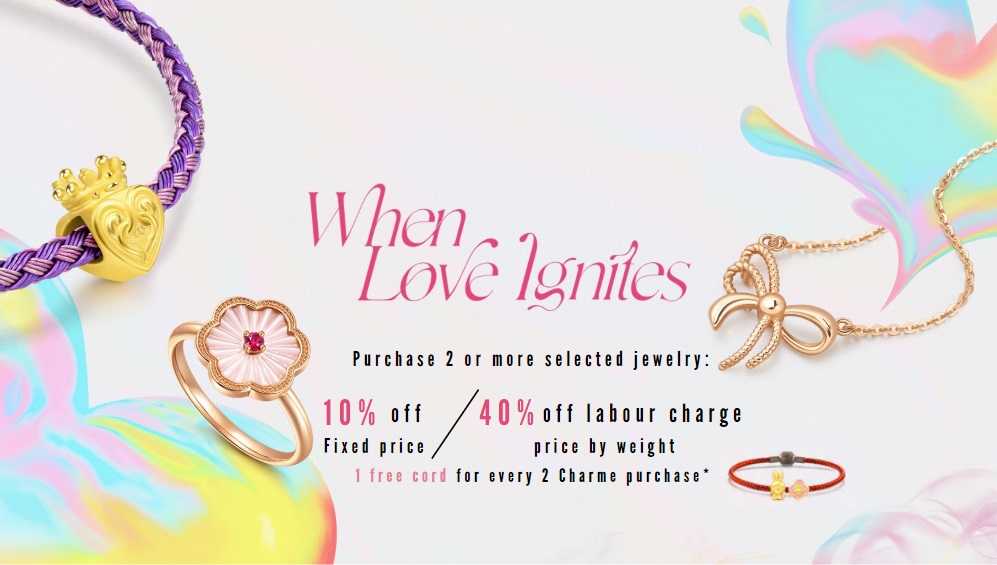 Offer details are as follows:
Purchase 2 or more selected jewellery, Enjoy 10% off fixed price jewellery or 40% off labour charge for price-by-weight jewellery
Purchase 2 Charme, Enjoy 1 free cord
Purchase Personalised Diamond Jewellery, Enjoy 15% off
Free shipping for orders over HK$3900
Find quality jewelry and Charme at affordable prices only at Chowsangsang.com
Check also Chow Sang Sang Jewelry Collections
Unlocking the Gates to History, inspired by culture, mythology and traditional symbols of luck, Chow Sang Sang's Cultural Blessings Collection of gold ornaments let you convey your very best wishes.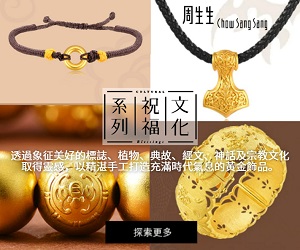 The Dragon and Phoenix are the quintessential symbols of wedding bliss. Chow Sang Sang collection of pure gold Dragon and Phoenix bangles have been crafted with exceptional detail – heralding an auspicious life together. 
Chow Sang Sang  Minty Collection are made to be light, simple, and an array of clean yet delicate jewellery designs merges with your daily self-expression. visit chowsangsang.com to check these MINTY collection today.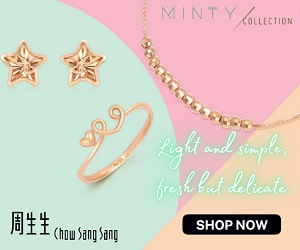 Send an unlimited blessings to a newborn baby with Chow Sang Sang's Chinese Gifting Collection. Celebrate the miracle of birth with these gifts that speak volumes about the joy of the occasion.