Sterling silver is a versatile and lovely metal for jewelry, making it very popular. However, it's easy for it to lose its luster and tarnish. Tarnishing happens through exposure to oxygen and oxidative reactions that occur with sulfur. High humidity levels, air pollution, and contact with chemicals found in hairspray, deodorant, lotions, bleach, and perfume can also cause tarnishing. Here are the ways to keep your silver jewelry tarnish-free.
Store Them Properly
A Ziploc bag is ideal storage for your silver jewelry. Be sure to take all the air out before closing the bag. You may also want to store each piece with Baggies. Another option is to put a piece of chalk in your jewelry box to absorb moisture and chemical residues.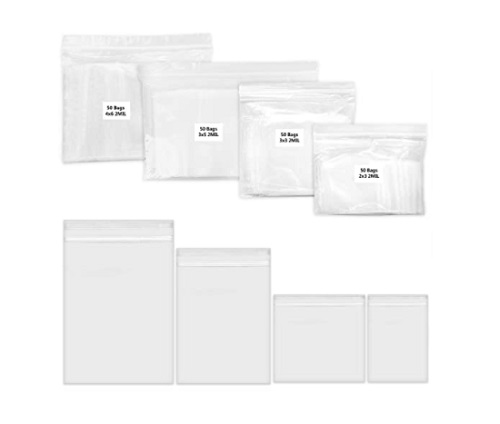 No To Direct Sunlight or Wood
Keep it out of direct sunlight or from other jewelry pieces to avoid scratches or damage. You may also want to keep them away from surfaces made of wood if it has been stained, which speeds up the tarnishing process.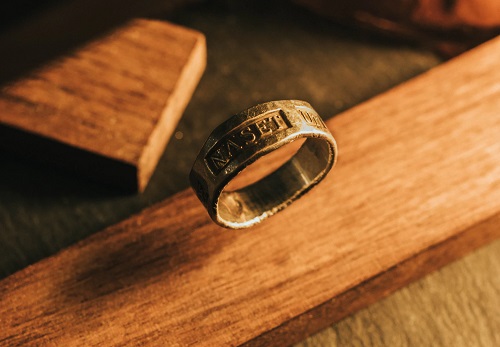 Invest In Silica Packs Or Anti-Tarnish Cloths
Store your silver jewelry with silica packs (often found inside new shoes or clothing) to stay moisture-free or use an anti-tarnish cloth to keep them from tarnishing.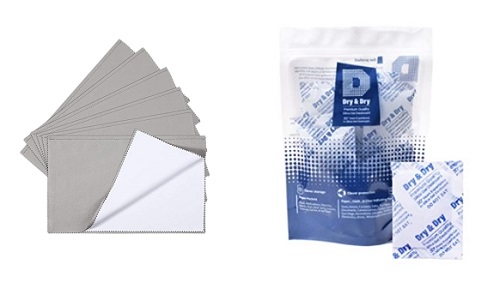 Clean Them Properly
Speaking of keep your silver jewelry tarnish-free and if it is already tarnished, try to clean it right away using a specially made for a silver polishing cloth or use a silver wash. Avoid cleaning your jewelry with toothpaste or baking soda.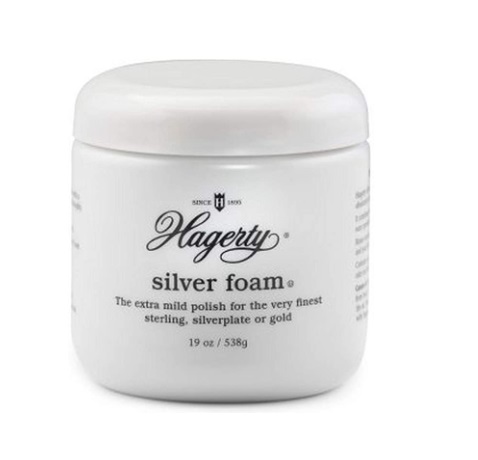 Modanisa.com – Meet the desire of modest women to wear the clothes
Modanisa is a platform that provides online clothing shopping to a wide range of customers. Over 650 brands and 70 thousand products are sold, with thousands of packages shipped daily to five continents. Visit modanisa.com for the most recent modest clothing and promotions, as well as exclusive discounts available only on the store page.