Earrings are one of the favorites and popular accessories for women. Earrings are one of the essential accessories that highlight both beauty and features of a woman. They aren't just a fantastic way of enhancing a woman's appearance or completing an outfit but also add balance and shape to one's face. If you're looking for the latest earring styles, here are some of the trendy earring styles for women in this year.
They aren't just simple, but silver studs are also elegant and impactful. They are also versatile, making it adaptable to other trends. One of the recent evolutions of these earrings is the minimalist look, including the simple circles, rectangles or squares are also sleek and elegant without being overpowering.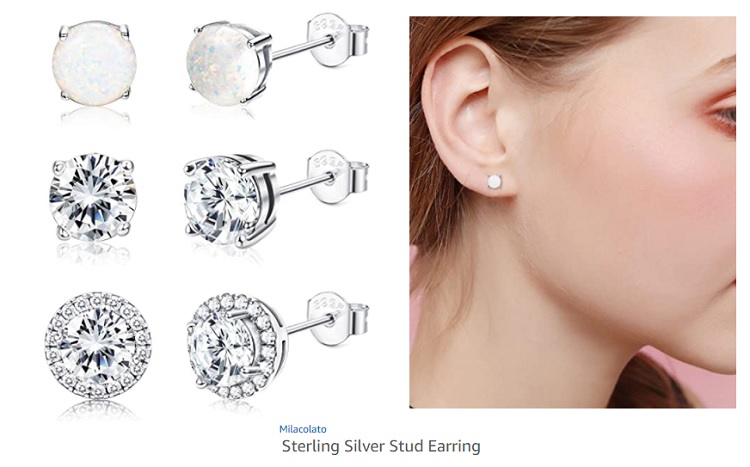 Pearl earrings have made a comeback after over the past few years. The pair that was once reserved for the first-class women and an accessory piece for formal galas and parties is now an everyday staple for any woman today.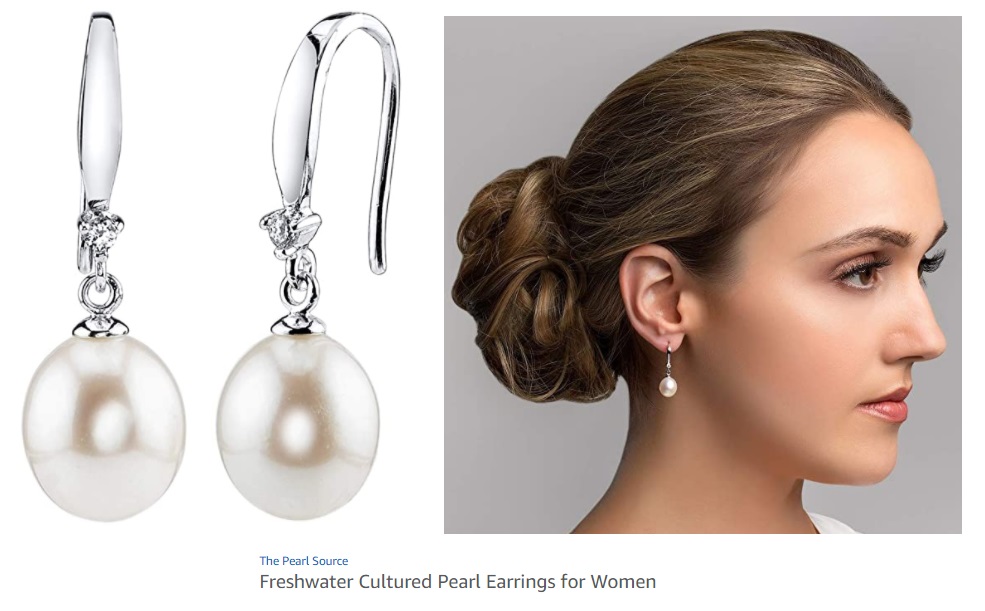 Keep your earring simple yet traditional with some pearl studs. You can also bring it into a whole new level with accentuated hoops, drop earrings, and other takes on pearls. You can wear this to everything from board meetings to rock concerts. When paired with onyx, pearl earrings also look astounding for a moody fall and winter look that's sure to turn heads.
Coin style earring is making its comeback, too, and the look is boho-chic with a touch of high-class twist. You will see this style layered and chunky necklaces to celebrate those up-and-coming trends and simple, yet delicate coin style necklaces that carry over previous accessory trends.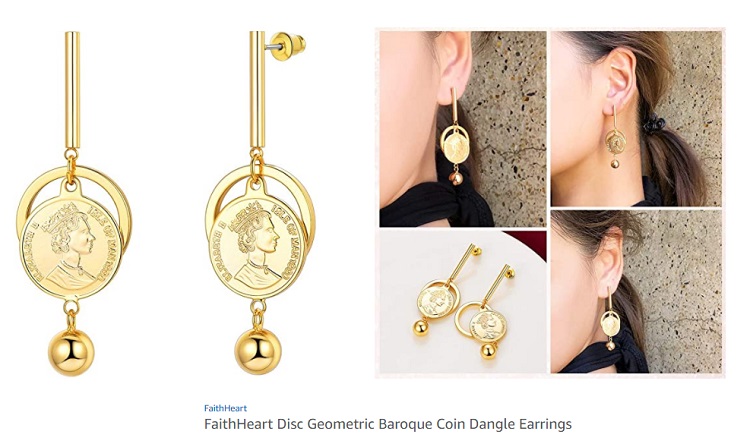 Coin earrings are perfect in bold golds and rustic bronzes, but they can also look magical in silver. Wear coin-style earrings if you want to dress up a casual look or to add an extra subtle touch of sassiness to your business attire.
Celestial stars look well with the raw stone and rock fashion accessory trend. Just like coins, celestial stars also invoke a magical and witchy vibe. These pairs of earrings match well with the comeback of 90's style spaghetti straps and skater dresses, as well as maxi skirts and flowy fabrics. They also resemble chandelier-style earrings or as a more subtle stud, which looks as incredible as a full earpiece with a cuff for those who are having multiple piercings.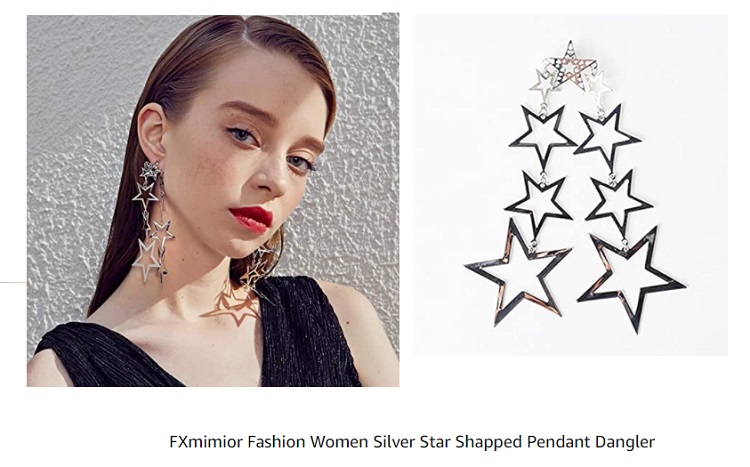 There have been a lot of amazing looks in 2019. And it's no surprise that last year's MET Gala was now "camp" themed this year. For those of you who didn't know, campy means theatrical, over-the-top, dramatic, as well as attention-seeking style. In other words, campy flowers are the new gaudy.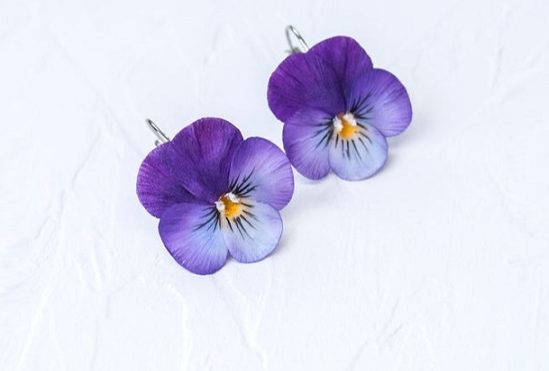 This trend is a take on the floral prints, which has become popular again over the past two years. Think overstated, cartoon-esque daisy earrings, with silk petals, as well as dazzling multicolored gems. Pair it with a chic top and pants and pay homage to camp.
Shop conveniently easy and worry-free at Lightinthebox.com
LightInTheBox is a global online retail company that delivers products directly to consumers home around the world. Offering a wide selection of lifestyle products at attractive prices from fashion apparel and other general merchandise. For latest trending products and discount offers visit lightinthebox.com today!