Summer is the season for short shorts and cute sundresses, but getting the right fit, especially for the women with curvy bodies, is nearly impossible. The good news is, we've figured out the style tips for curvy shape woman to help you get your summer right. Keep scrolling to learn the most basic summer style ideas for plus size women.
Sometimes, your feet can swell up in the summer heat, especially if you've been walking all day long. This is why it is vital to shop brands that offer wide-fit shoes as they'll give you extra wiggle room.
Underboob sweat is one of the worst parts of summer. However, you can avoid such by applying a little antiperspirant. Drain the boob swamp with a small spray under your boobs before a long, fun day outside to reduce sweat.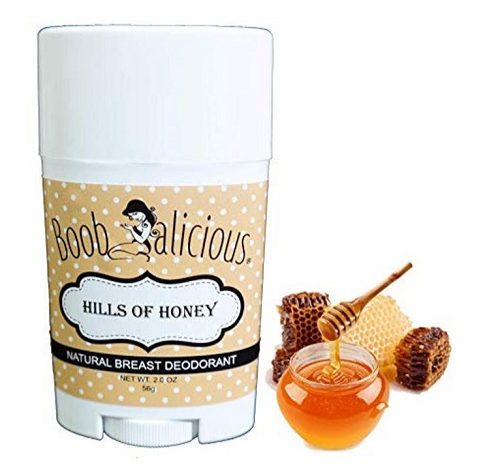 If your perspiration is one of your biggest problems, you can try a bra liner to absorb boob sweat. Just slip the bra liner under the front or back of your bra to give you extra protection. A bra liner acts as a maxi pad for your boobs.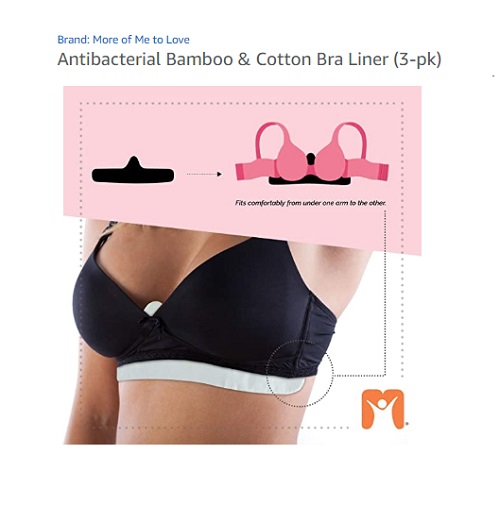 The more you try to move, the more tight-fitting tank tops ride up. For curvy women, invest in a good quality bodysuit to help you with your problem. With its fitted design, it will stay put as well as wrinkle-free all day long. It is also wicking away any extra thigh sweat.
Wearing the wrong size bra is the reason your boobs are spilling out of your crop top. It's best to invest the right bra that's designed for women with bigger breasts.
Not all summer outfits are created equal. For summer dresses, instead of picking synthetic ones that cause sweat a lot, choose natural fabrics like linen and cotton. The best thing about cotton fabrics is that they won't get clingy or gross when you sweat.
Summer also means you'll have moist crotch all day long. Yes, baby powder, gel, or balm might help, but if you need to reapply them often to keep that area dry. But wearing bike shorts under skirts or dresses on summer days keep your crotch area dry. This extra lightweight layer is a lifesaver, indeed, if your skirt blows up in the wind.
For curvy women with big booty, wearing short shorts can be a little uncomfortable. But the cuffed boyfriend shorts allow you to enjoy wearing shorts. Plus, it's a perfect way to cover up more of your butt area while still showing off your curves.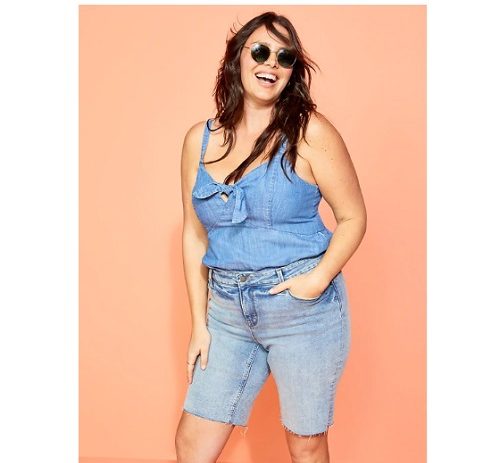 Most people have a different size on top and bottom, which gives you a hard time finding the right swimwear. Snag tops and bottoms in various styles and sizes from brands that offer swimwear separates. Then you can mix and match until you find the right combination for your body.
PAVERS – The Search for the Perfect Style!
For PAVERS, providing the best possible service to customers comes after being trustworthy, dependable, and honest. Delivering "the Pavers Experience," excellent value for money, high-quality footwear, in welcoming surroundings, and exceptional service to all of our customers whether they visit one of our stores, call our head office customer service department, or order online. For a complete selection of shoes and accessories as well as a special discount shop online at pavers.co.uk today.