Fashion is vital for many teenage girls. A great way to explore self-expression is to develop a sense of style. So, here, we've listed a few fashion tips for teenage girls to help them bring out their best qualities, give them an idea of who they are, and stand out in the crowd.
Work with the body shape
You'll still be off the mark if you don't get the right proportions no matter how fit your clothes are. To get it right, here's a simple rule: opt for long over short or short over long. Think a tunic over a shorter pencil skirt, a long tee with skinny pants, or a cropped jacket over a maxi dress.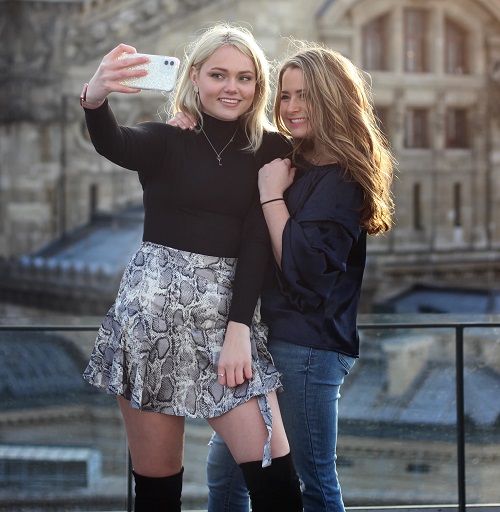 Balance your figure
You can overcome even the most challenging figures with the right balancing strategies. If you have a short waist, you can make it appear longer by keeping it uncluttered. If you have sloppy shoulders, camouflage them with shoulder pads to look slimmer and taller. For girls with broad shoulders, opt for dolman or raglan sleeves. And V-necklines are always perfect for girls with a big bust.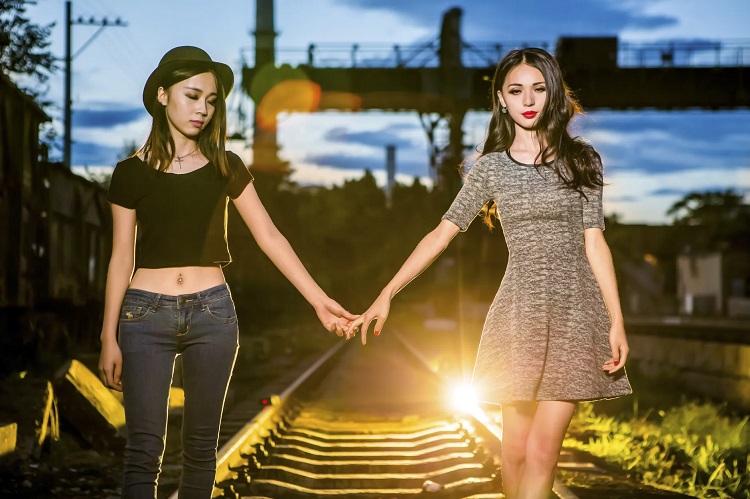 Focus more on fit, not size
It is essential to highlight the fact that weight is not an issue for staying trendy. To look great, you need to choose the one that fits right to your body and a size that's flattering comfortably.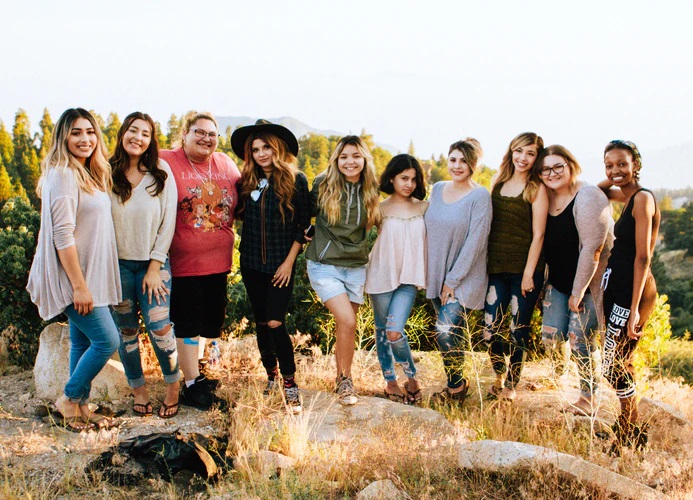 Keep styles simple
With clean lines and minimal details, jeans can go from day-to-night. Pair your colored skinny jeans with a simple blazer to achieve a more sophisticated look. High heels are the perfect way to transform casual wear into something classier.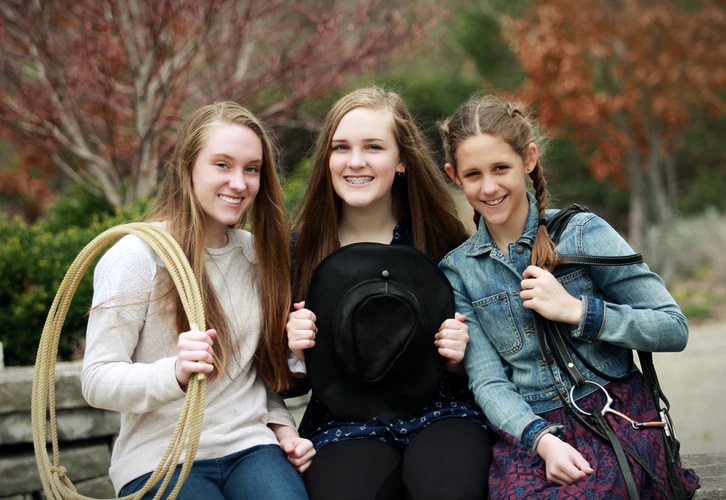 Wear colors
Choose colors that suit your skin tone. To see which colors suit you, hold it up to your face, if it makes you glow, then that's the right one for you. When you wear a colorful pair of jeans, make them the standout piece in your ensemble.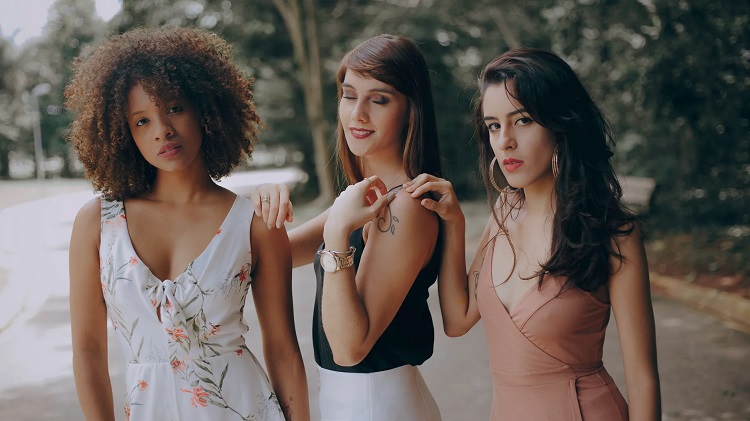 Have fun with eyewear
The best way to update any look is to get yourself a pair of the latest shades.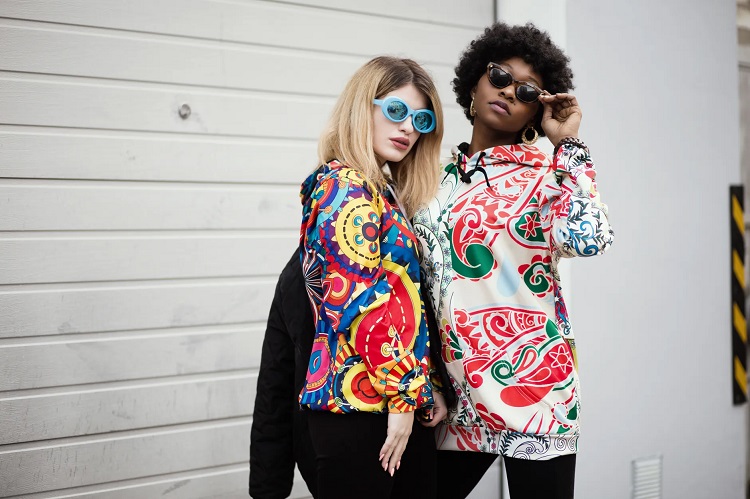 Get yourself a great haircut
Remember, your hair is your best accessory. So when you notice your favorite celebrity with the latest hairstyle, don't be afraid to give yourself a try and have fun!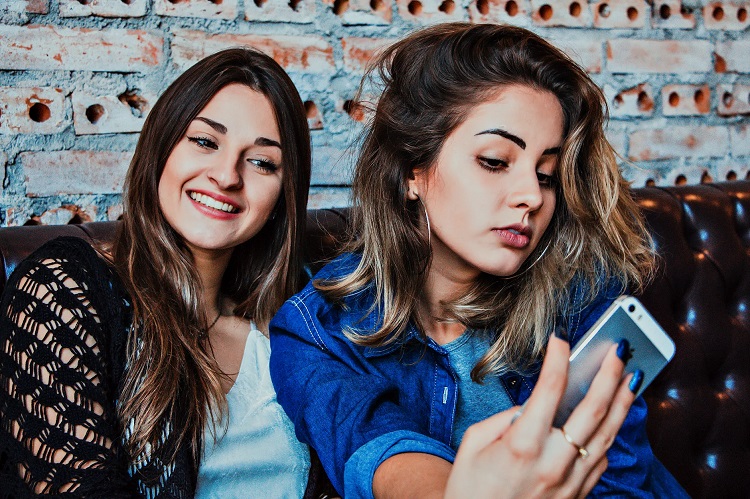 Be smart
Learn to be creative, and don't be afraid to experiment with everything you have in your closet. With the things we've mentioned above, you will never run out of great ideas to dress. Just remember to choose what compliments your body the most.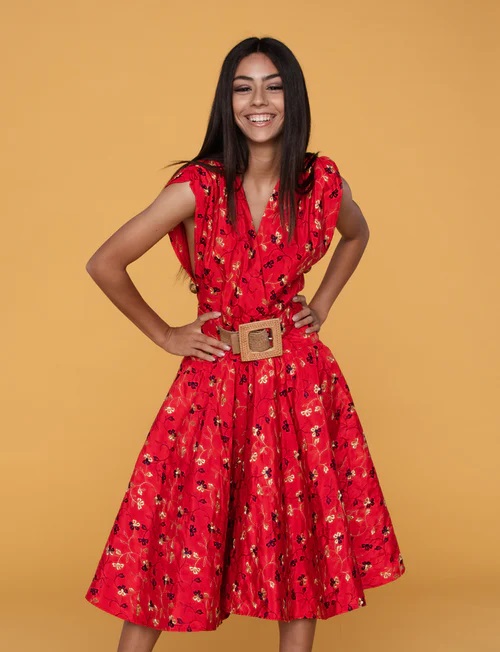 Confidence is the key
To finish out suggestion about fashion tips for teenage girls, even the world's most attractive people aren't always the most fashionably dressed, yet they still radiate. Let's admit the feeling that you fit in is an essential aspect of being a teenage girl. But if you have the right kind of confidence in you, then there's no reason you wouldn't be part of the group. Yes, the right clothes may lend you some assertiveness, but without confidence, you might lose some of your poise.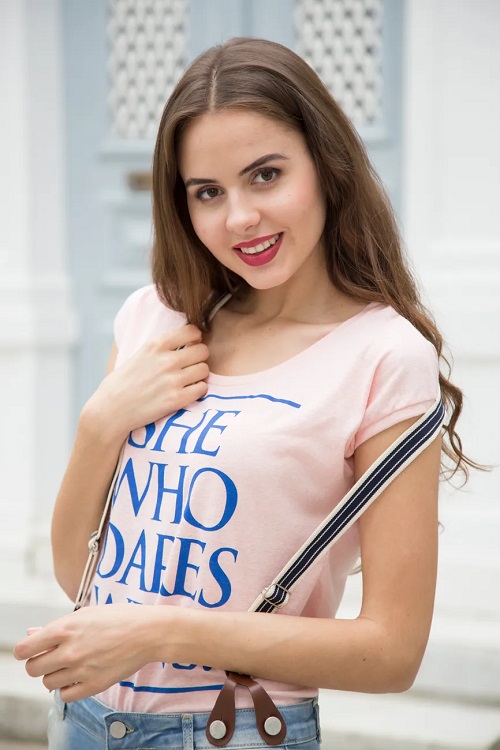 Shop the Chow Sang Sang Minty Collection Today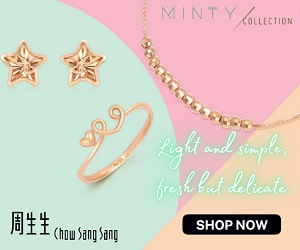 Chow Sang Sang  Minty Collection are made to be light, simple, and an array of clean yet delicate jewellery designs merges with your daily self-expression. For quality jewelry at affordable prices, visit chowsangsang.com today.