Just because there are some unexpected hurdles this year doesn't mean you can't use this time to organize your wardrobe. When it comes to our wardrobes, we are all guilty of making less than sensible decisions, from holding onto your old clothes that never get worn for a while now to pieces that won't have more than one event. It doesn't have to be that way. Here, we have some of the best wardrobe solutions you can take to be stylish with your clothes and help you give more space, look the best, as well as save money.
Don't buy pieces designed for one occasion
Have a few dressier wardrobe pieces that are more versatile instead of purchasing items specific for certain events. Choose something simple yet classic rather than on-trend pieces. That way, you could still be able to wear them over and over again. And with the right accessories, they will never notice that you're wearing the same outfit again.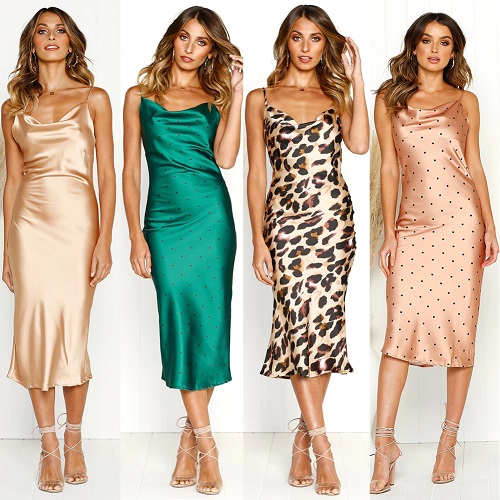 Don't buy or keep something that don't fit at all
It's common for us to hold on to pieces that no longer fit us in the hope that they will one day or buy outfits in small sizes to lose weight. However, holding on to items that don't fit is a terrible idea, especially if you intend to reduce the size of your wardrobe. If it doesn't fit, don't buy or keep it.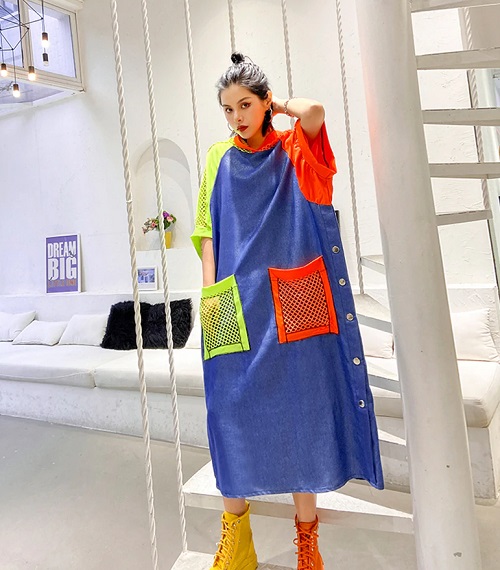 Don't buy or keep wardrobe pieces that don't suit you
Aside from holding onto things that don't fit, we also like to keep pieces that don't even suit us. We often bought pieces because it's a big trend or someone else wearing it and thought they looked amazing on us. However, we've never taken them out because they don't suit us. If it doesn't make you comfortable, then don't buy or keep it.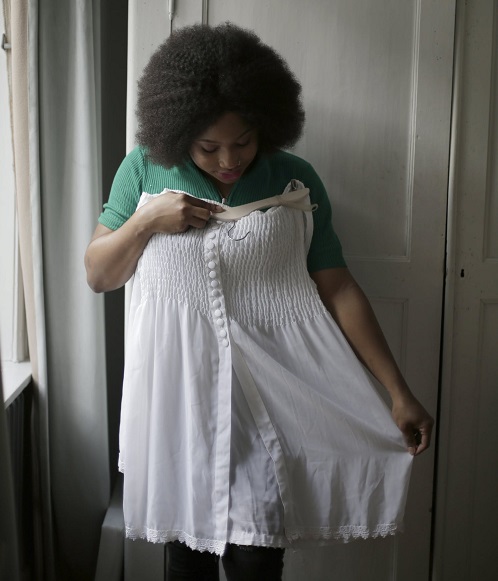 Don't buy something because it's on sale
We tend to buy pieces during a big discount and make the most of huge markdowns. However, if that piece is something that doesn't add to your arsenal, don't buy it. No matter how affordable it was, it's a complete waste of money if you never wear it.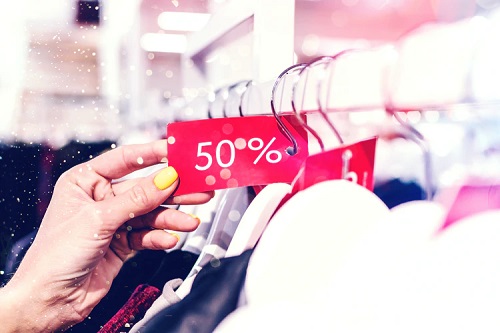 Don't go on extravagant shopping sprees
Often we feel like we have nothing else to wear and end up going on a big shopping spree for items that end up sitting in our wardrobes forever. Instead, keep an eye for pieces that you love and make a note of the things that you don't have.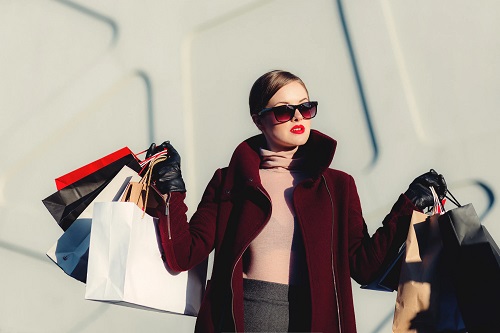 Discover new brands
We often get attached and comfortable to certain brands. Although it's great to have the most trusted brands, there are still amazing, new brands that are waiting to be discovered, from more comfy mid-range brands to high-end designer labels.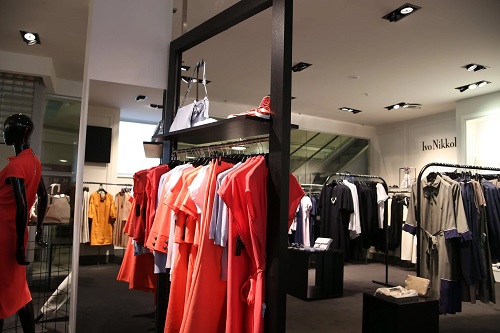 Check your wardrobe
The last thing to be stylish with your clothes is what's inside of your wardrobe. It's easy to forget what's in our wardrobes and the great pieces hidden away for so long. So, before you buy something new, be sure that you have checked your wardrobe. If you have decluttered your wardrobe, you will know what's in there, which prevents you from buying things you don't need.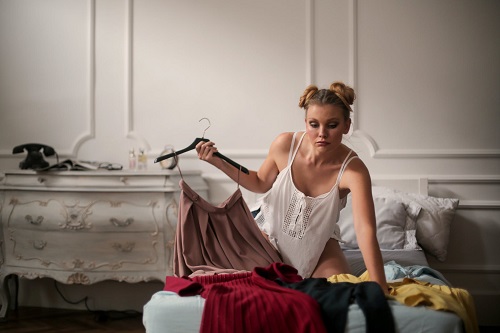 CASETiFY: Protects Your Phone, and the Planet
One in seven millennials are now customers of CASETiFY, the fastest-growing brand of tech accessories worldwide, and we have evolved into the go-to case manufacturer for everyone with self-expression at our core. To make your phone more suited to your lifestyle, you can also check out the other CASETiFY collection of case protectors, phone straps, charms, and MagSafe compatible accessories. You can rest assured that each accessory works flawlessly with our case collection and that both you and your phone will be delighted. Visit casetify.com for the latest accessories for your smartphone today.